Back in February, the 2021 Mind the Workplace report by Mental Health America revealed that over 80% of employees are experiencing the early signs of burnout, with nearly 1 in 4 already showing more severe signs — including reduced professional efficacy.
Negative stress with the risk of burnout is one of the issues that leaders need to address on a regular basis, as this can influence everything. Effects start at the well-being of the team members and general engagement in the workforce, ultimately impacting the delivery and profitability of the company. However, we believe that to properly read the situation, we need to look at burnout through a more innovative lens.
The word "burnout" is frequently used without much distinction of who is suffering from burnout and why. In this context, we believe that it is important to introduce a more nuanced perspective that takes culture and performance into account in order to make sense of the case. In this article, we will cover the basics of our cultural approach to burnout.
The Performance Gap Between Committed High Achievers and People Doing the Minimal
The first important distinction to introduce —that also belongs to one of our cultural models— is about the different types of performers that might be part of your team. Among the several parts featured in the model, two of the big groups here are High Achievers and those we call Cruisers.
High Achievers live and breathe the values and the vision of your company; they actively engage with their roles, are self-driven, excellence-oriented, and resourceful, and they are always looking to bring more to the table. They are committed to bringing the vision of the company to life, and therefore, they do not hold back when it comes to delivering their best and striving for improvement.
Cruisers, on the other hand, typically aim at coasting and doing the bare minimum. These are team members who might need to be pushed to perform since they are usually less thoughtful and committed to their impact in the organization, and rarely oriented to achieving more. On the contrary, they tend to have a negative attitude towards change, growth, and innovation. As their name says, they try to make the most of the opportunities to cruise rather than striving for higher performance and quality delivery.
This is where the concept of a mixed culture comes into play. Having a mixed culture —or an aspiring culture, as mentioned in a previous article— means that your company culture is not intentionally designed towards attracting and keeping High Achievers. As a result, your team might harbor a mixture of high-performing individuals and Cruisers, displaying very uneven levels of engagement and commitment. This, of course, can lead to many unintended negative consequences, both in the short and long run.
The Impact of Allowing Low Performance – An Approach that Backfires
Having a mixed culture can turn into a liability for your organization. With Cruisers keeping the bar low and striving to do less, High Achievers are naturally oriented to take on the responsibility of delivering and driving the company forward. Especially in challenging times, High Achievers will overload themselves with the goal of filling in the gaps created by the Cruisers' low performance. This is how, by not intentionally investing into a High Achiever culture, you are risking burning out your High Achievers.
One tempting solution to the problem of low commitment causing low performance might be implementing surveillance methods, such as obsessively tracking your people's activities. However, surveillance is also a sure way of killing engagement, productivity, and creativity in your High Achievers, who are better nurtured by flexibility and the ability to design schedules that allow them to peak their performance.
Although this might look like a solution, in reality, it is a short-term fix that can end up causing more harm than good. It is also an effective road to never developing a thriving culture but getting stuck in a mixed —or even worse: toxic— culture in the long run. But then, how do you solve low engagement throughout your workforce?
The Key to the Future of Productivity and High Performance
The number one step to solving the problem is leaving conformity behind. You do not need to accept the status quo and play along to the idea that some of your team members cannot and will not be engaged, and you just have to deal with it. Complying to Cruisers by implementing obsolete micromanagement techniques invented for factory workers more than a hundred years ago is certainly not the path to the future. Your company can accomplish a thriving, high-achieving culture that nurtures top talent in the knowledge economy who are willing to go all-out to give their best, because culture can be designed. But —as our Founder and CEO, Therese Gedda, often says in her keynotes— it takes the courage to design it and to design it well.
The true —both short and long-term— solution to poor performance levels from some team members that might be leading your High Achievers to burnout is to intentionally invest in designing a culture that champions and nurtures High Achievers. The key is not giving in to a mediocre or toxic culture designed for Cruisers.
A thriving culture is the silver bullet with the potential to boost engagement in your team members, peak their performance and productivity, and impact sales and profitability at large. Thriving cultures naturally attract and retain top talent by allowing their potential to flourish and embracing their natural creativity and commitment to excellence.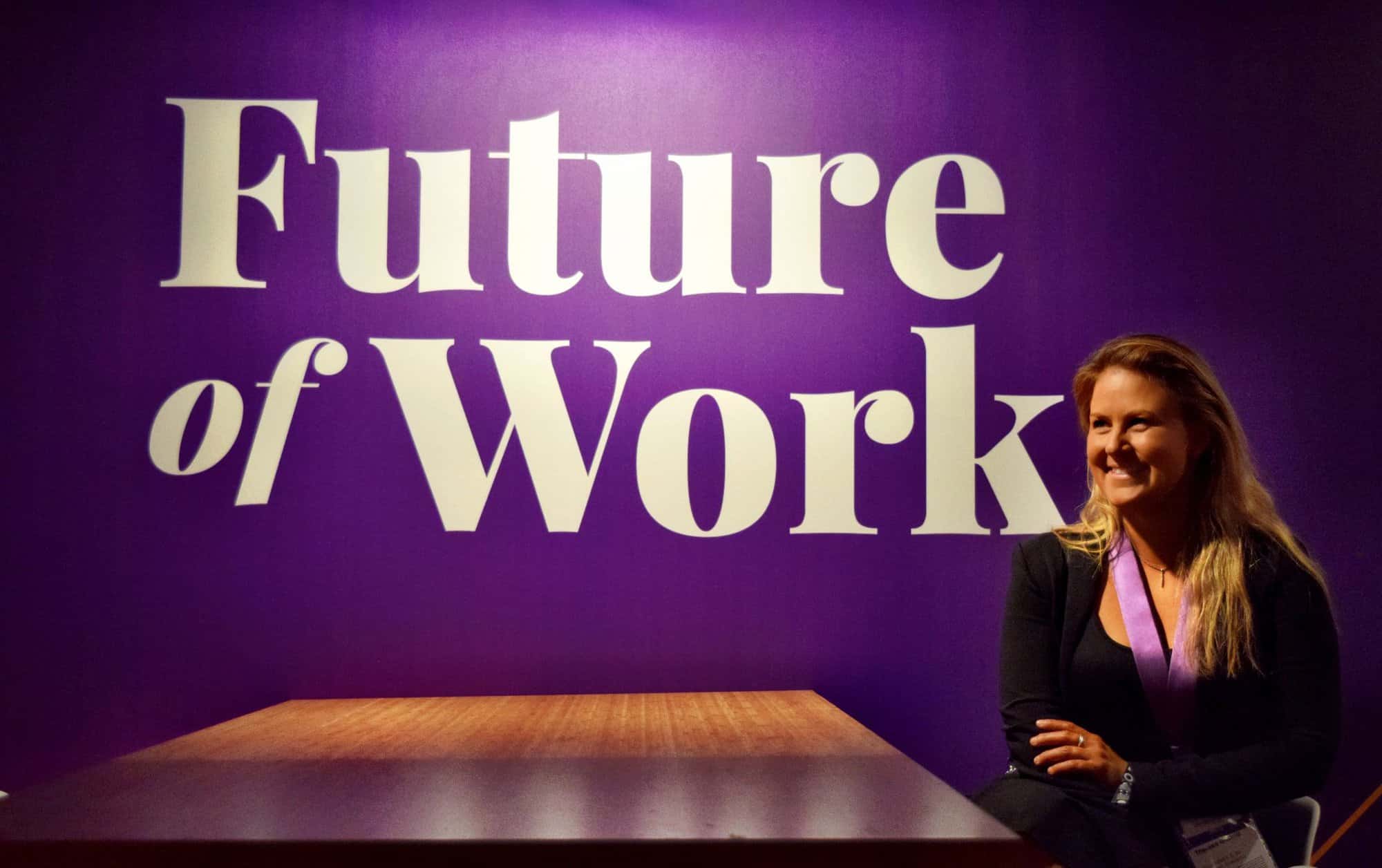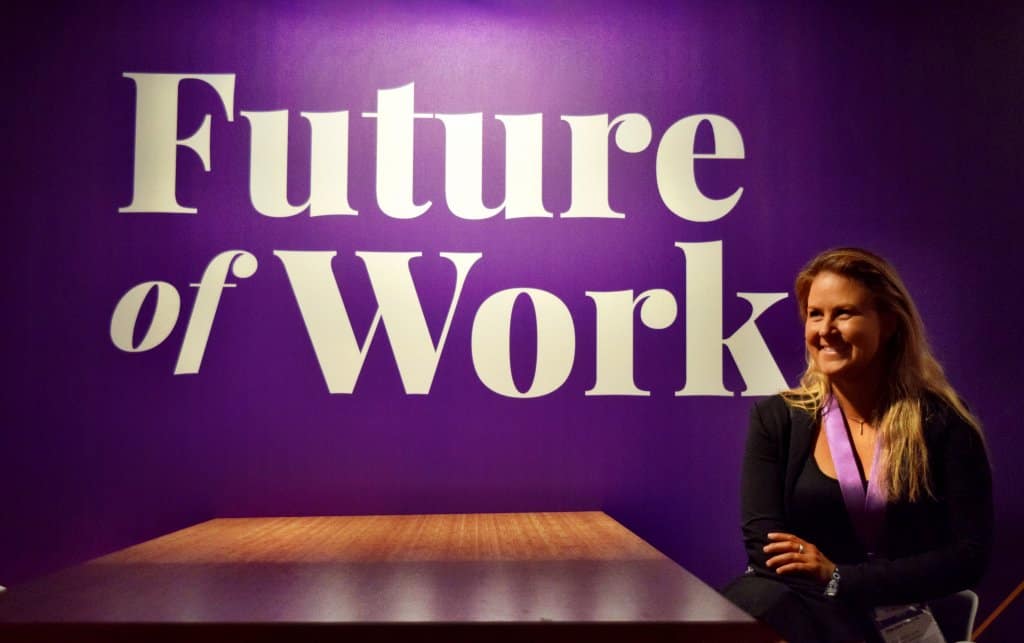 Ready to Thrive?
High Achievers thrive alongside fellow High Achievers, and they attract each other
We have worked with 1000+ founders and CEOs, and we have experienced first-hand how culture has an impact on everything, from interactions between team members to talent attraction and retention; from customer relationships and profitability to the speed of innovation and your ability to propel revolutionary initiatives that will wow your Dream Persona and leave a print in the history of your industry.
We have built proprietary frameworks proven to deliver transformative change in fast-growing companies. Below is a selection of our custom-designed projects on culture, leadership, and growth that can span from two weeks to a year depending on goals and needs:
Codifying Culture is designed to create a strong cultural foundation to be used for effective leadership initiatives, recruitment, and accountability.
Recruiting on Cultural Fit is a scalable and methodical recruitment model focused on mindset, cultural and value alignment.
Scaling a High Achiever Culture is designed to keep the best people, your High Achievers, performing and thriving.
Strategic Direction and Growth is often delivered as an off-site, followed by an executive coaching program for your management team.
Bespoke Programs are fully customized initiatives that span extensive cultural transformations as well as targeted projects covering culture, leadership, commercialization, recruitment, training, and growth.