Our Story on Why Building Purpose-Driven, High-Performance Company Cultures is the Future
Empowering a New Era of Brilliant Business Cultures – Making High Achievers the Leaders of Tomorrow's World
Our Philosophy on Company Culture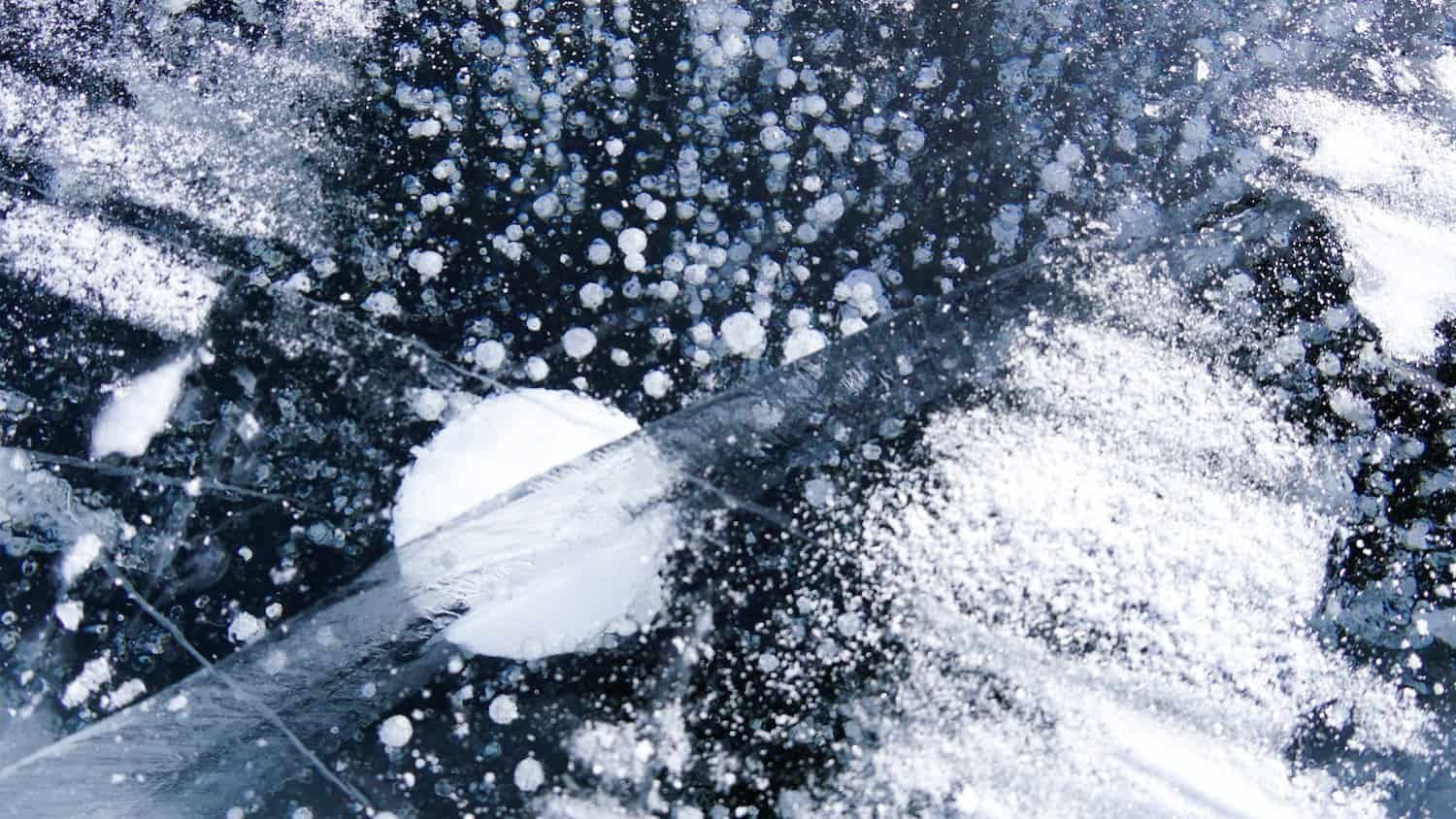 Culturally-driven companies have 18% more revenue per employee than the average.*
The cost of one bad hire alone can exceed $25,000.*
Lack of leadership capability costs U.S. corporations up to $550 billion annually.*
Millennials will be 75% of the global workforce by 2025.*
Only 20% of employees globally are engaged in their work.*
High achieving companies are characterized by their strong and empowering culture
If you are not actively investing in your culture you are at risk for ending up with a mediocre culture or, even worse – a toxic one. By intentionally designing a thriving people and purpose-centric culture you can successfully scale your company and become a star in your field.
Your company culture is the foundation of your company behavior
Culture is a way to drive behavior. It is a way to align people with shared values to support each other in overcoming challenges and achieving ambitious goals in an efficient and meaningful way. It impacts everything from productivity, engagement, and customer loyalty, to the speed of innovation, retention of talent, growth, and, of course, profitability.
Imagine your company where everyone is thriving and performing as their best selves, contributing to your vision, and moving beyond your dreams. This looks like: 
Showing up to your weekly management meeting where everyone on your team is buzzing with the excitement of all the achievements made during the week. 
Being in awe of the all magic and initiatives your teams continually bring to life. Experiencing seamless collaboration between your commercial and engineering teams during co-creation sessions with your dream persona tribes.
Leading inspiring board meetings where you present strong financial and cultural impact results month after month. Celebrating with your sales teams the closing of the biggest deals in the history of your company. 
Feeling a daily sense of accomplishment, and smiling at the realization that everyone is united in achieving your ambitious goals.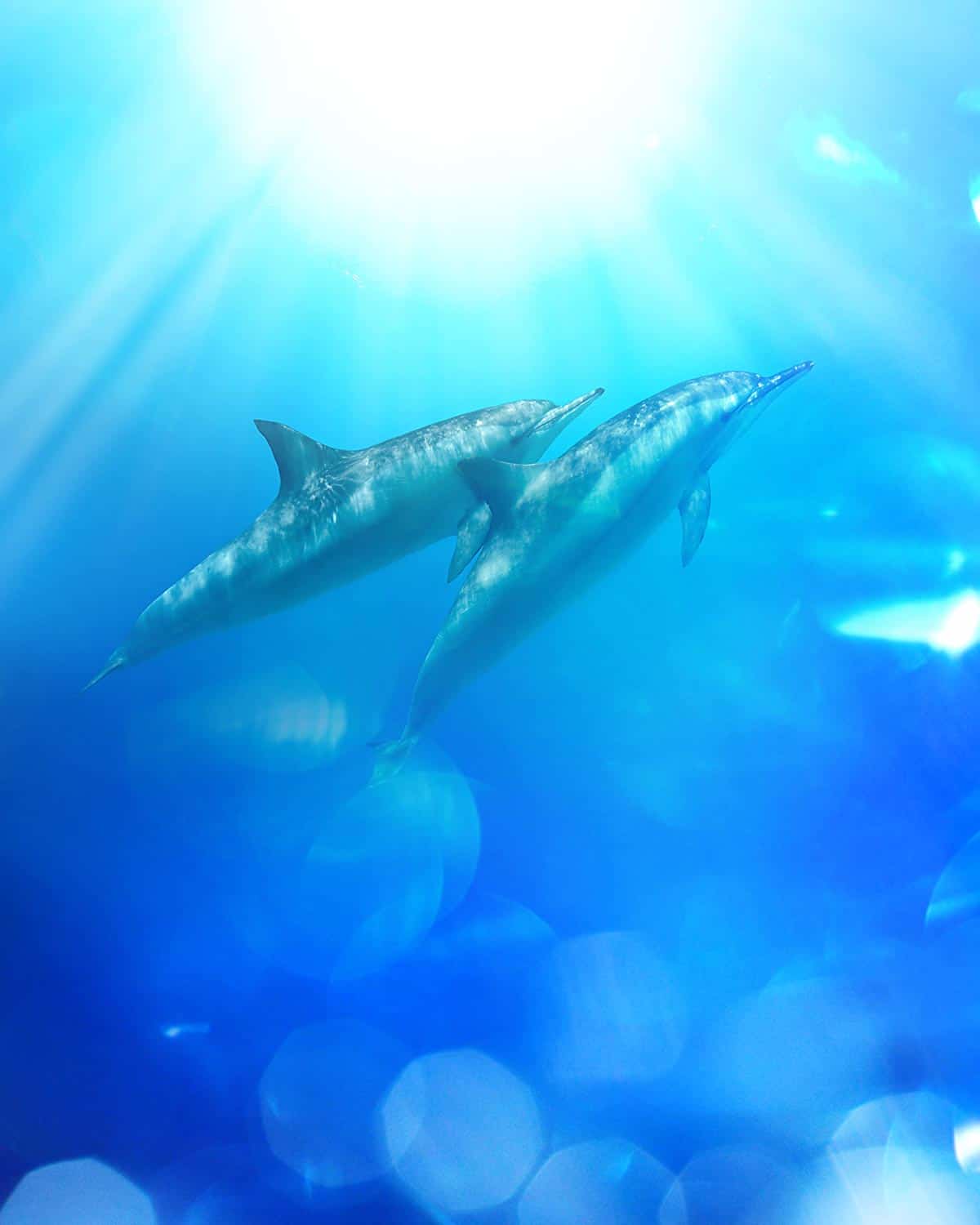 How do you design a high performance culture?
With a thriving culture as an ever-increasing competitive advantage, the questions you need to consider include:
What can you do today to ensure you are well-positioned to attract and keep the best talent? 
How will you utilize the power of cultural and behavioral design to stay ahead of your competition in the days, weeks, and months ahead? 
Ready to get started? We are here to help.
She is always well-prepared and proactive in her teachings to ensure that her clients maximize the value of the programs. When I talk about Therése with fellow founders, I often refer to her as a "founder therapist" – someone that can empathize and share the burden of your journey and help you navigate successfully. I've personally recommended her to many of my founder friends who have subsequently gone on to refer her to their friends – a testament to her continued impact.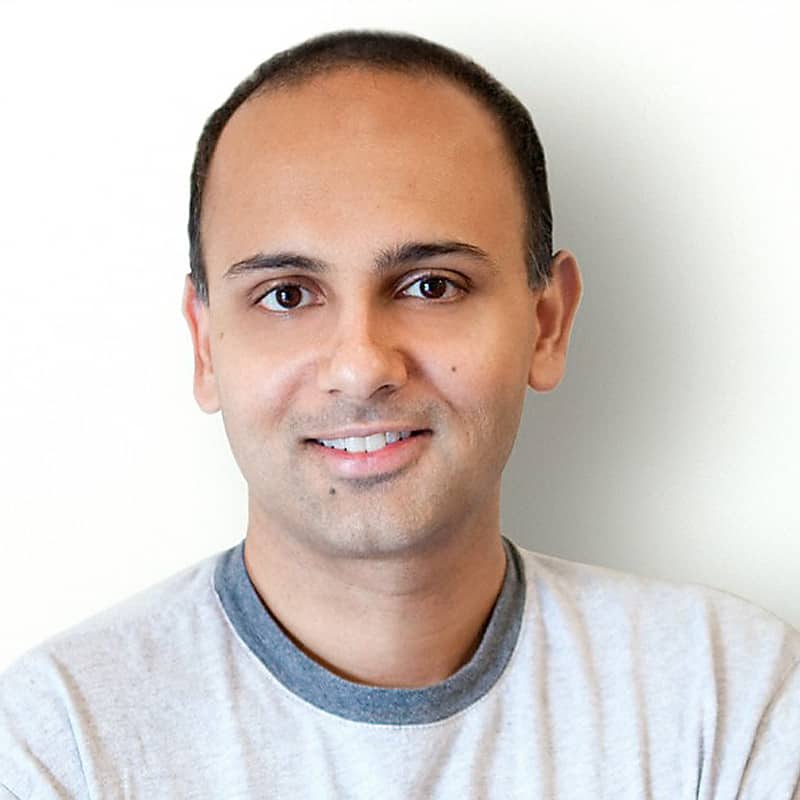 Founder & CEO at Elemental Machines
We believe in championing High Achieving Empathic Givers – High performing founders and leaders driven by making a difference and caring deeply about others.
And in being the helping hand for people with incredible resiliency while supporting change-makers on a mission.
We believe in building People and Purpose-Centric Company Cultures. In leading the change in reimagining the workplace.
In developing actionable hands-on products and services with a people-first approach. In celebrating science and progress while challenging the status quo.
We believe in making others successful. In sharing knowledge and wisdom generously.
In collaborating and co-creating. In supporting others and leading by example.
We believe in aiming for WOW and delivering exceptional value. In never settling. In showing appreciation.
In taking the initiative and taking responsibility. In driving change and embracing challenges. And in striving for excellence.
We believe in creating magic. In being creative, being brave, and being passionate.
In being resourceful and doing more with less. In driving change and challenging the status quo. In constantly aiming for world-class and, of course, in achieving greatness.
We have an international and interdisciplinary team spanning three continents. 
Our rockstar team consists of people with backgrounds in company culture, education, positive psychology, behavioral science, Future of Work, workplace engagement, business development, marketing, and technology – all passionate about making a difference.
Here is part of our rockstar team and community: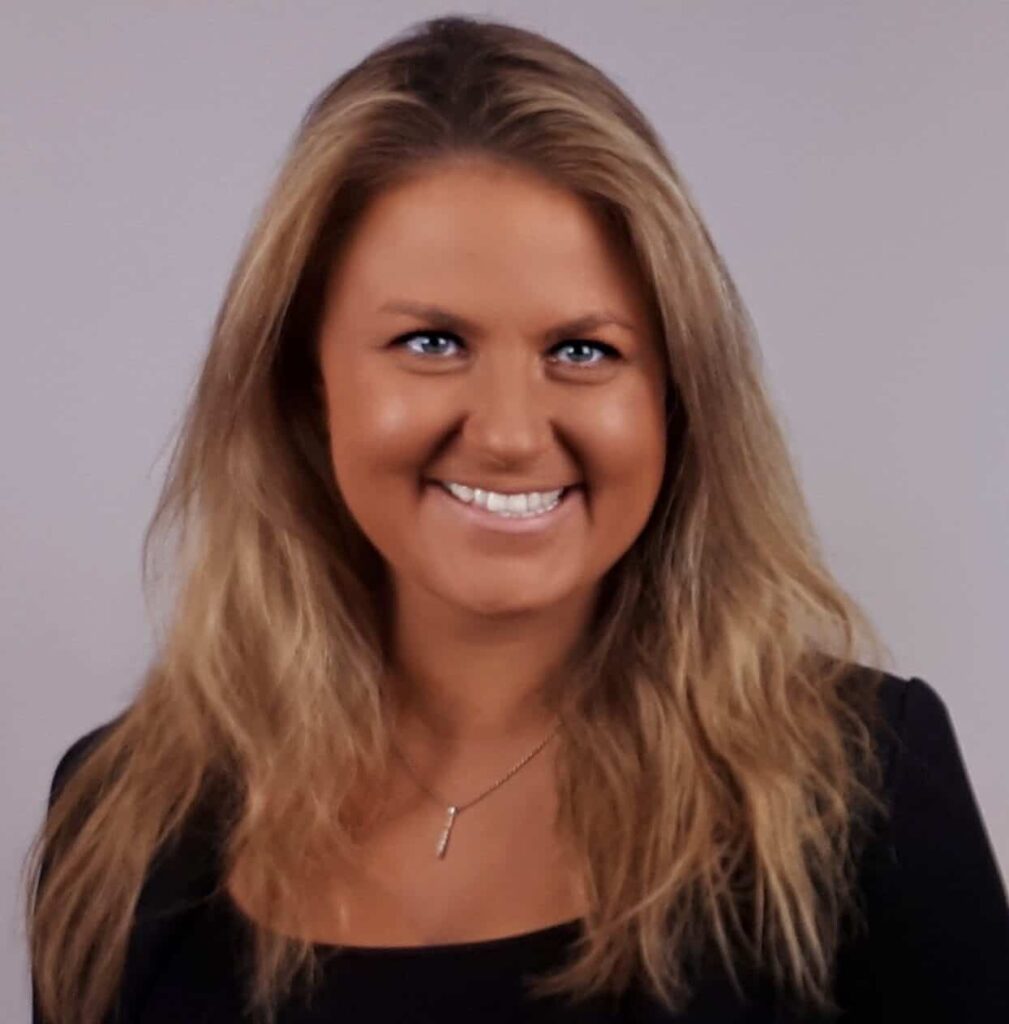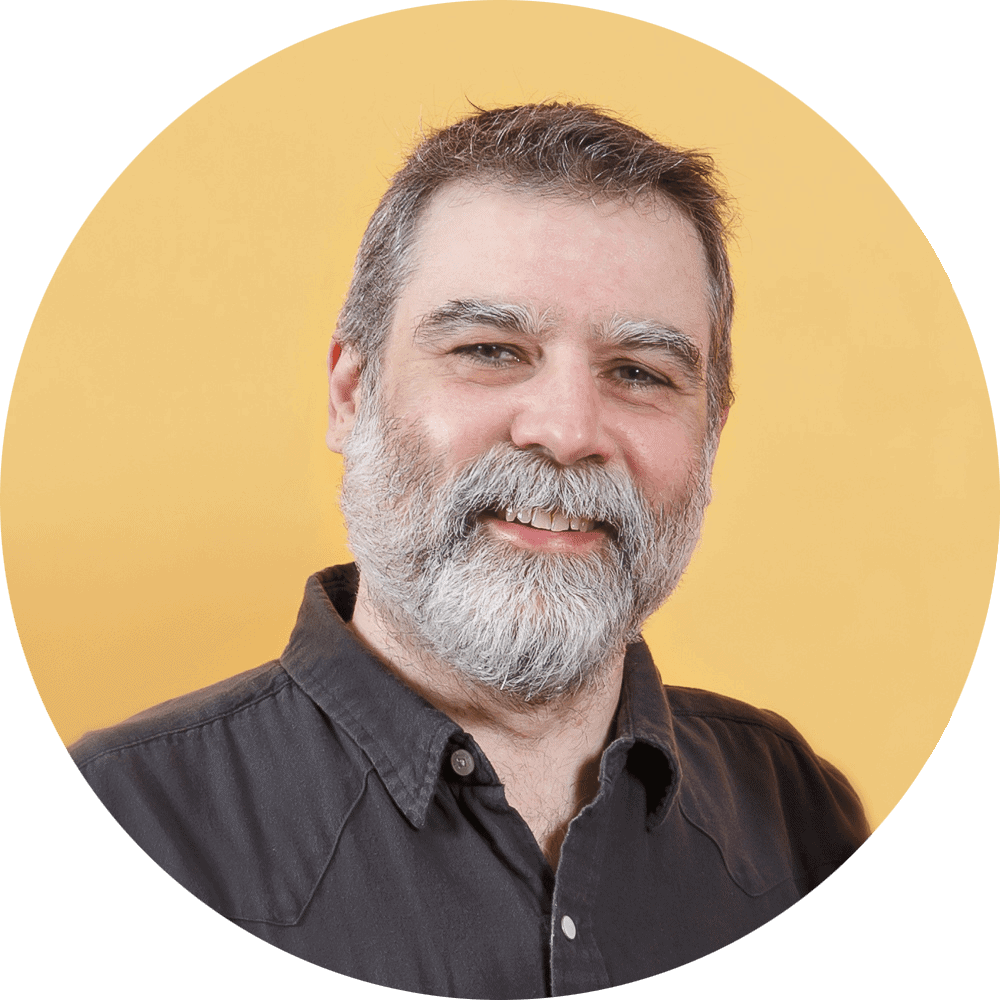 Creative Editor
and Designer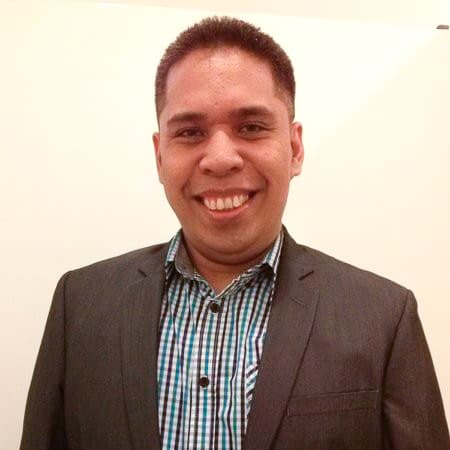 Assistant and
Junior Analyst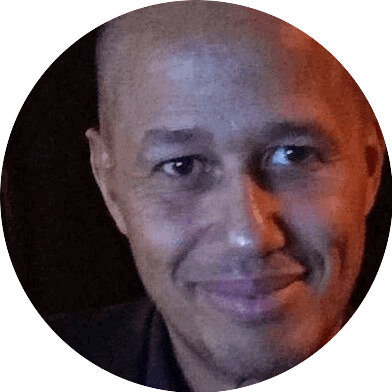 Innovation and
Trend Advisor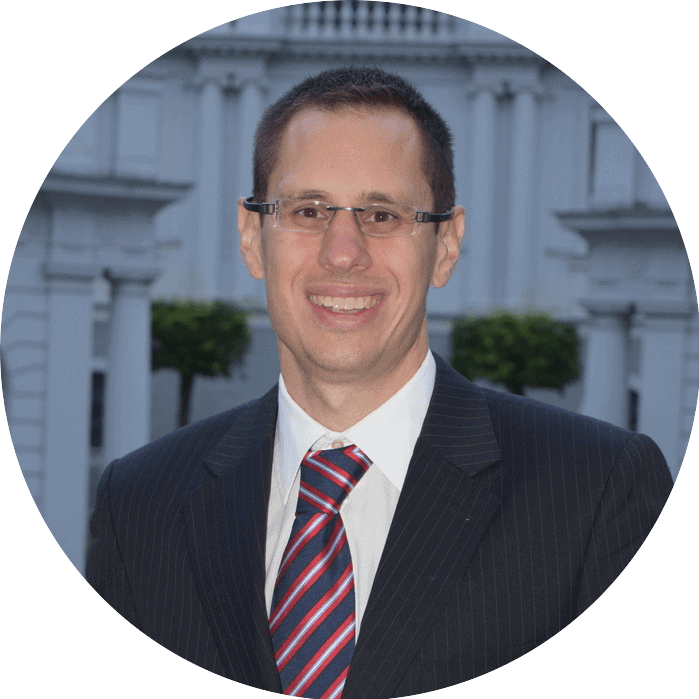 Culture and
Branding Advisor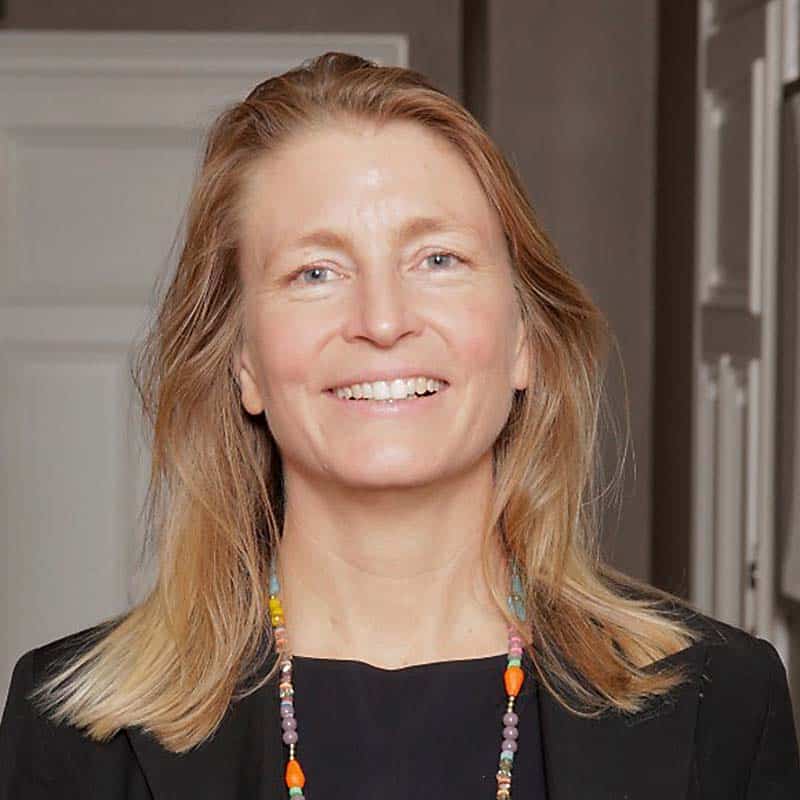 Partner and
Engagement Advisor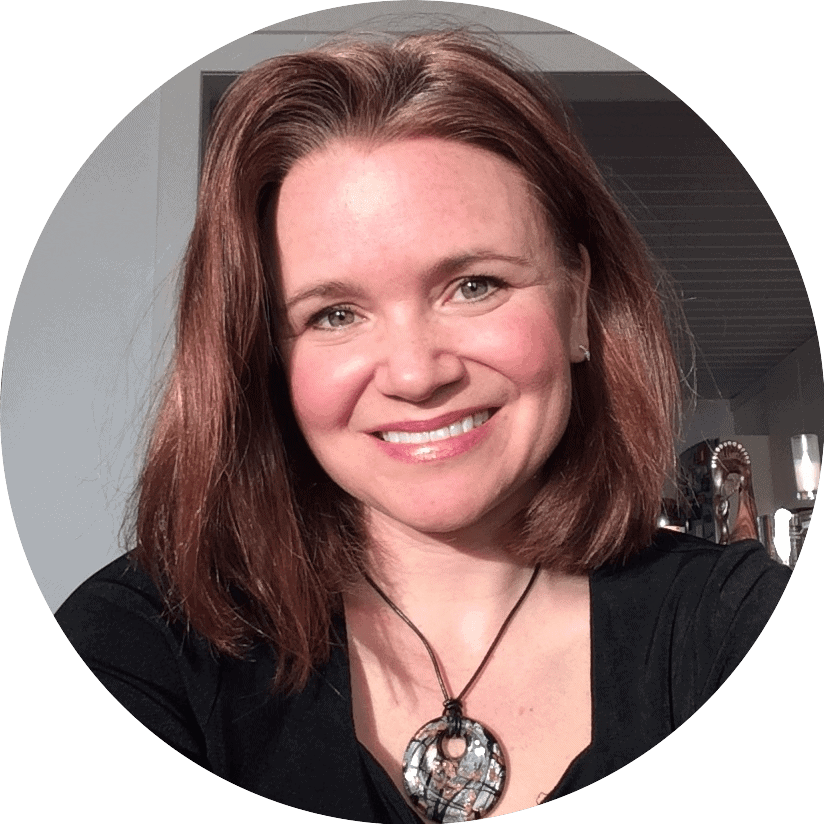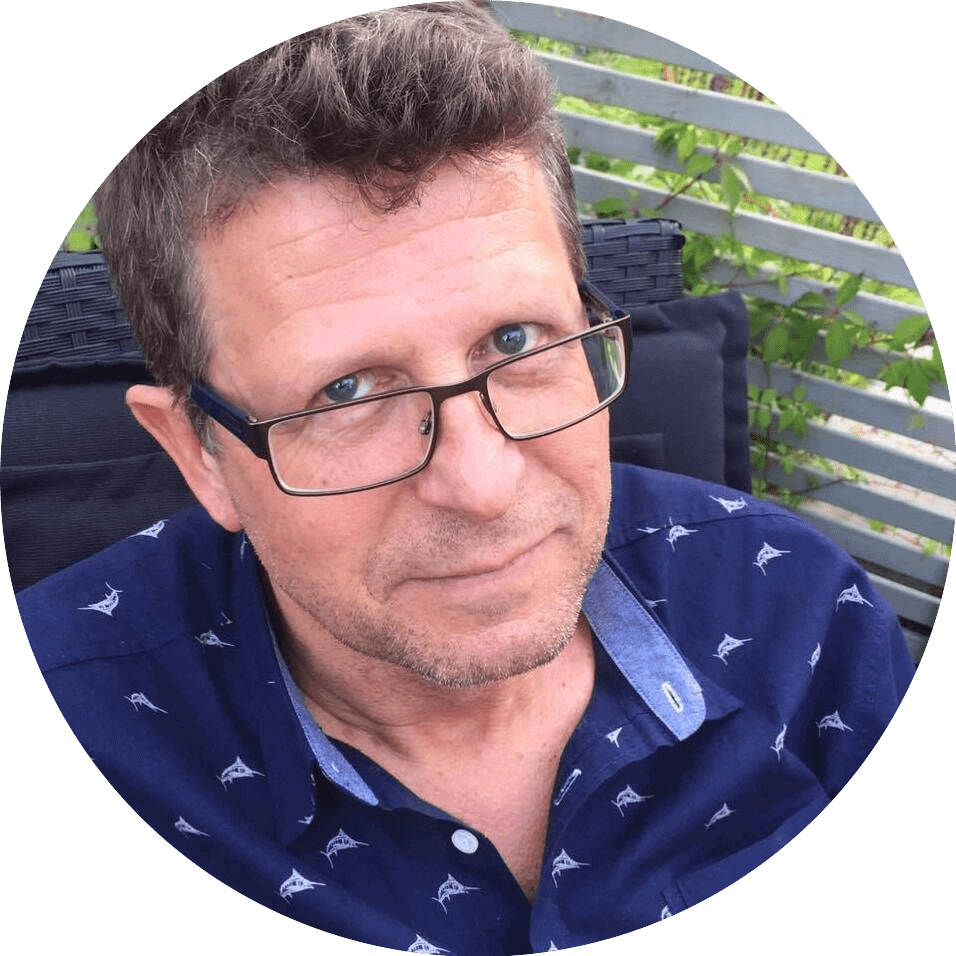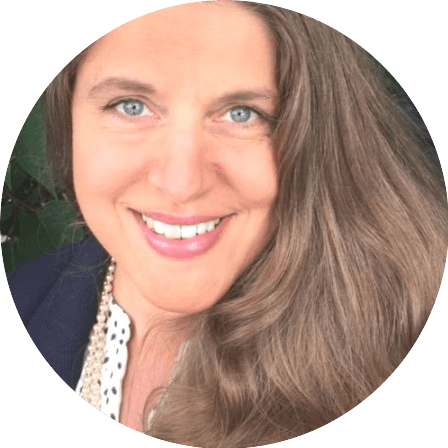 Growth and
Innovation Advisor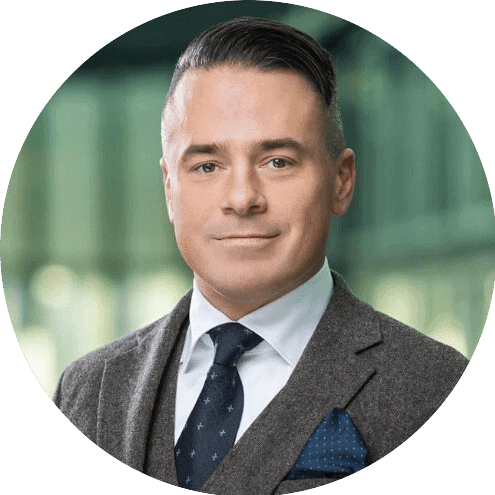 Learning and
Development Advisor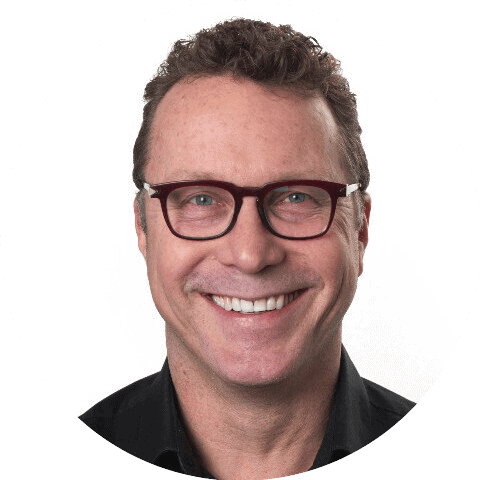 Facilitator, Cultural Development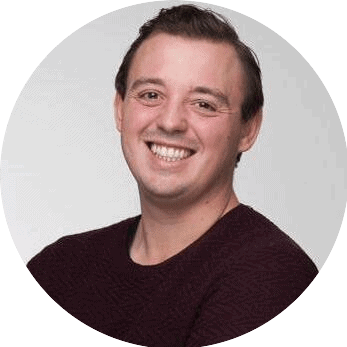 Business
Development Advisor
As a result of the teams and Therese's dedication to entrepreneurship and company culture, she has been recognized by Nordic 100 for her cultural and Future of Work efforts, naming her one of the most influential and impactful people in the Nordics. The list is equivalent to the 'Forbes 30 under 30' and 'Forbes 40 under 40' in the United States.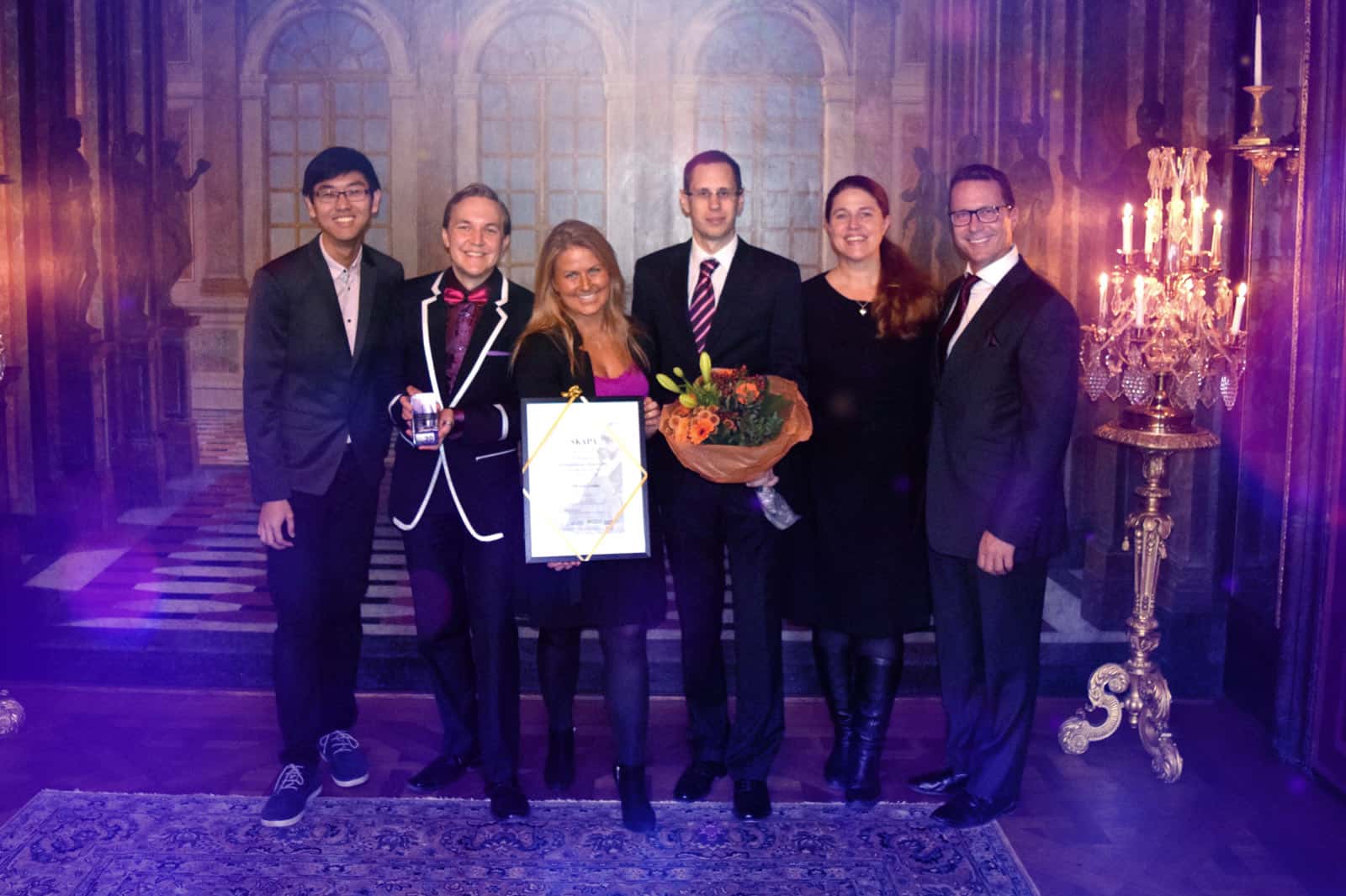 She's also been recognized by the
SKAPA foundation
via the
Future Innovator Award
given in memory of
Alfred Nobel
. This award is one of the most prestigious of its kind, and the recipients are considered to be "Swedish Champions of Innovation."
Startup Sesame, the leading European tech conference alliance, is another achievement that put us on the map as a leading startup.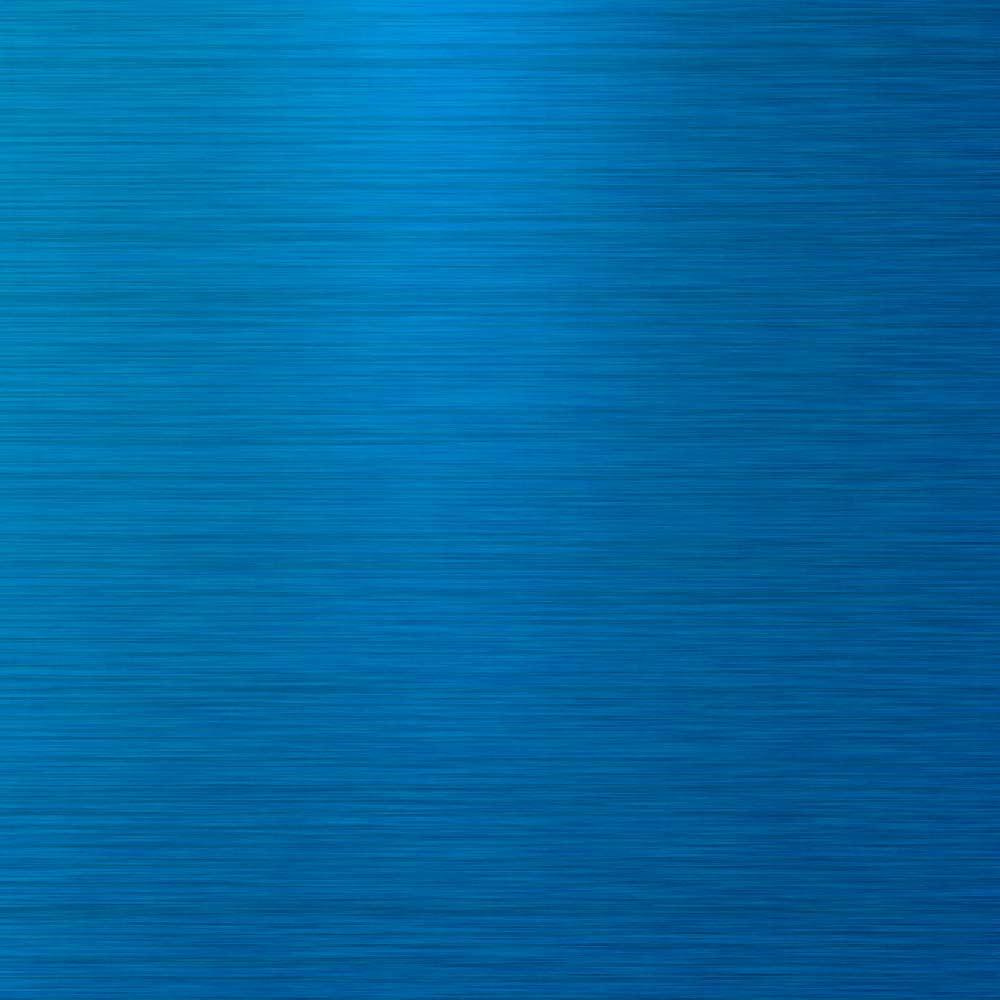 Recognized by the SKAPA foundation via the 'Future Innovator Award' given in memory of Alfred Nobel
The SKAPA Foundation was established in 1985 in memory of Alfred Nobel. It is Sweden's largest and most prestigious innovation prize. The foundation is moderated by the Swedish Inventors Association and the Stockholm International Fair in cooperation with VINNOVA, Almi, the Swedish Foundation Agne Johansson's Memorial Fund, and PRV.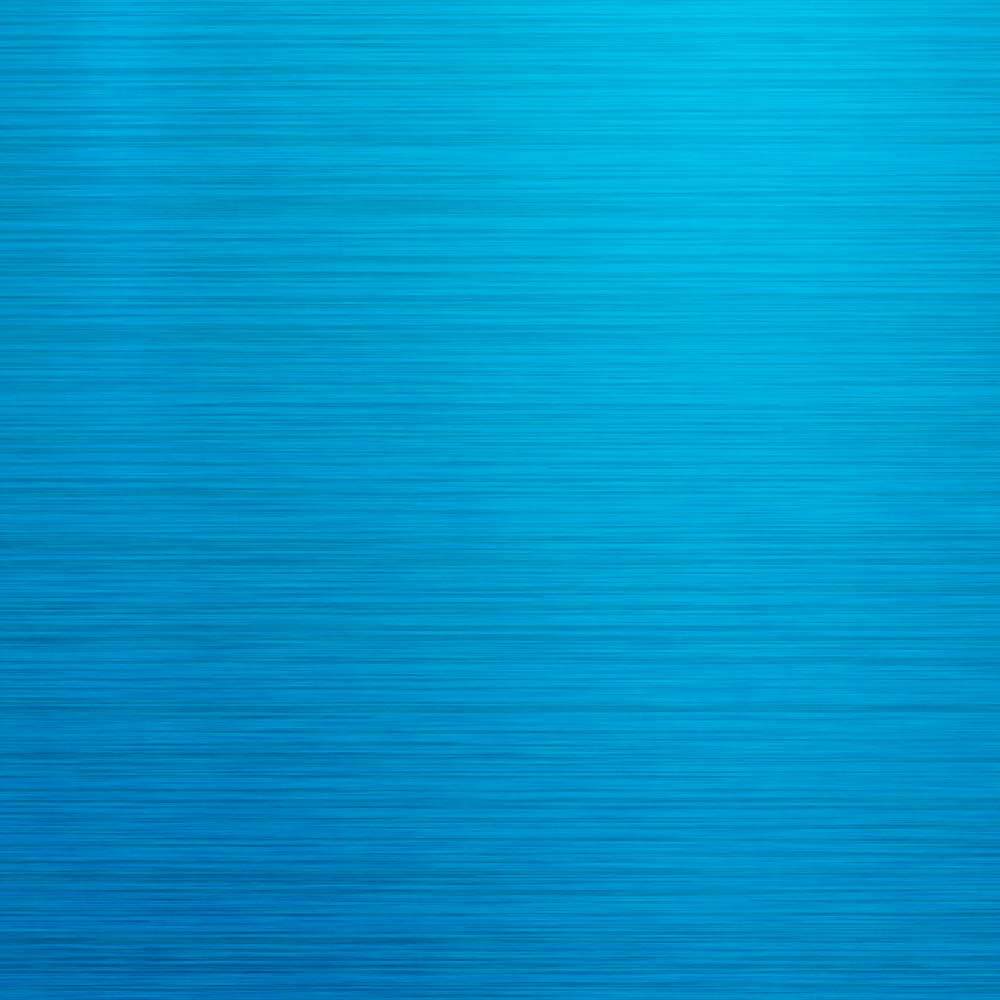 Therese Gedda was named by the Nordic 100 as one of the most influential and impactful entrepreneurs from the Nordics
"Honored to be on the list as one of the most influential people in the Nordic Startup Scene. The startup community in the region is thriving and I'm proud to have contributed to it."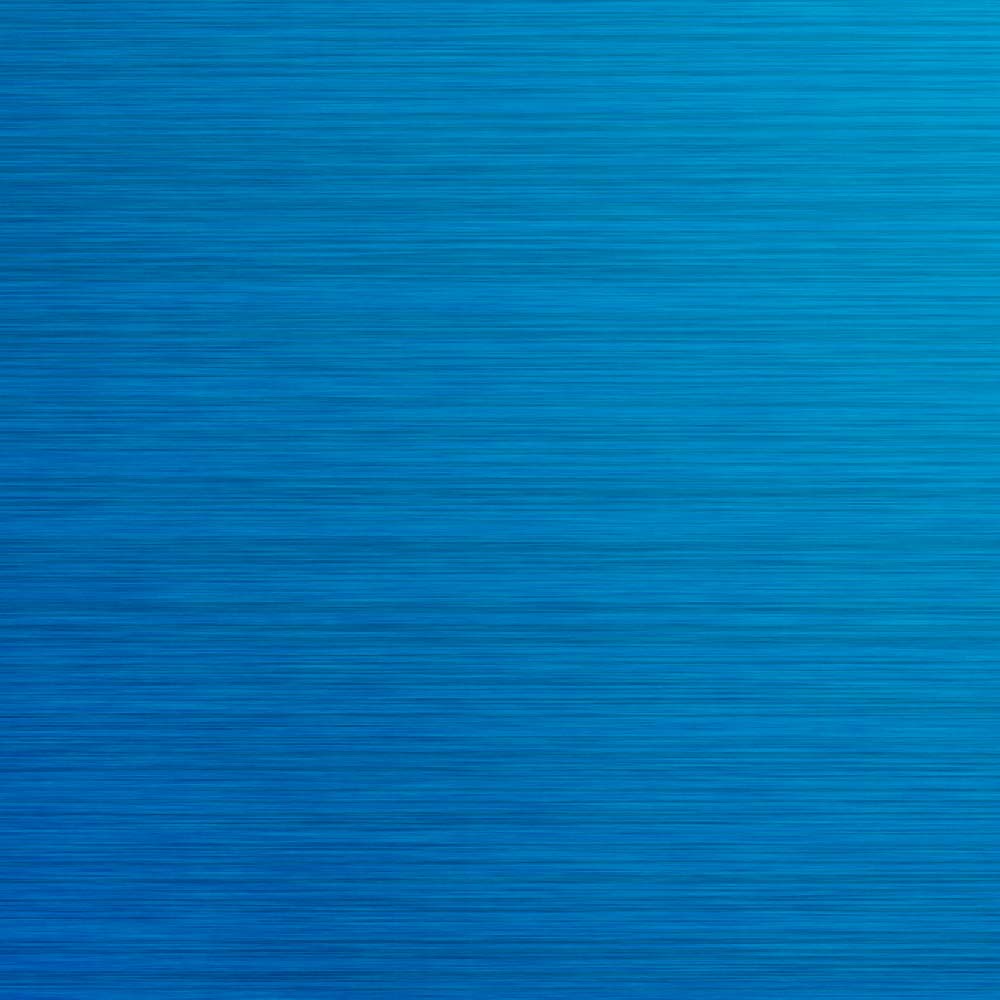 Second Place in the Swedish Final for TEDx Made in Europe
Therese had the honor to take the stage in the Swedish final for TEDx Made in Europe in front of hundreds of executives and entrepreneurs at The Growth Day/Stora Tillväxtdagen in Stockholm. The event was organized by the Swedish Agency for Economic and Regional Growth.
Founders & C-Level Clients Served
Keynotes and Talks Delivered
Company Cultures Impacted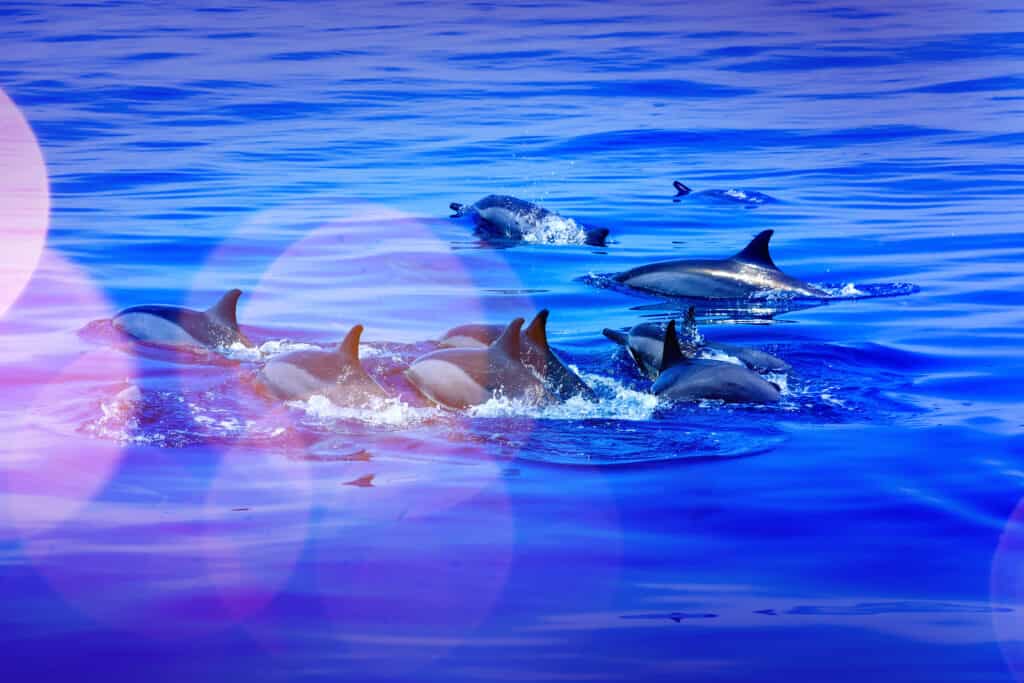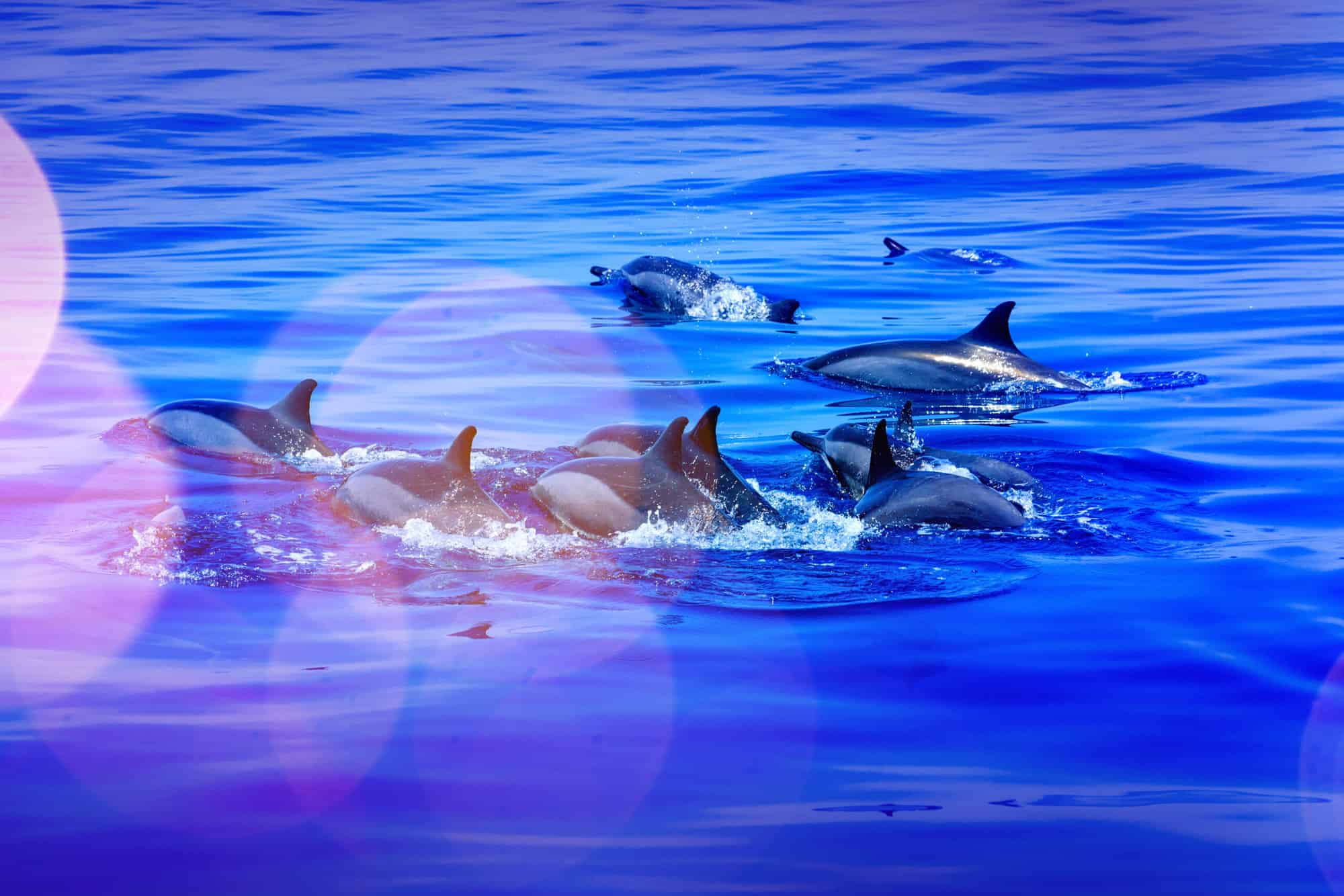 Get instant access to




The Achievement Template For Startups


and


Join The Founders Confidential Club's Newsletter