High Achievers outperform average workers by 14% in productivity, 18% in sales, and 23% in profitability
The High Achieving Culture
As your growth continues to accelerate, you might experience your teams becoming increasingly uncoordinated, causing your goals to become harder to achieve. You have team members who are brilliant and always seem to pull through, but others are falling behind. You are aiming to reconnect everyone with a common feeling of urgency and a company-wide sense of achievement to level up performance and help smooth out delivery challenges. At the same time, you are looking to reengage and elevate your best people to recapture the feelings of being surrounded by fellow High Achievers, those who share the same exceptional levels of commitment and dedication as you.
You are working to attract and empower even more High Achievers to join and level up within your company, but something seems to be missing to truly ignite your plans.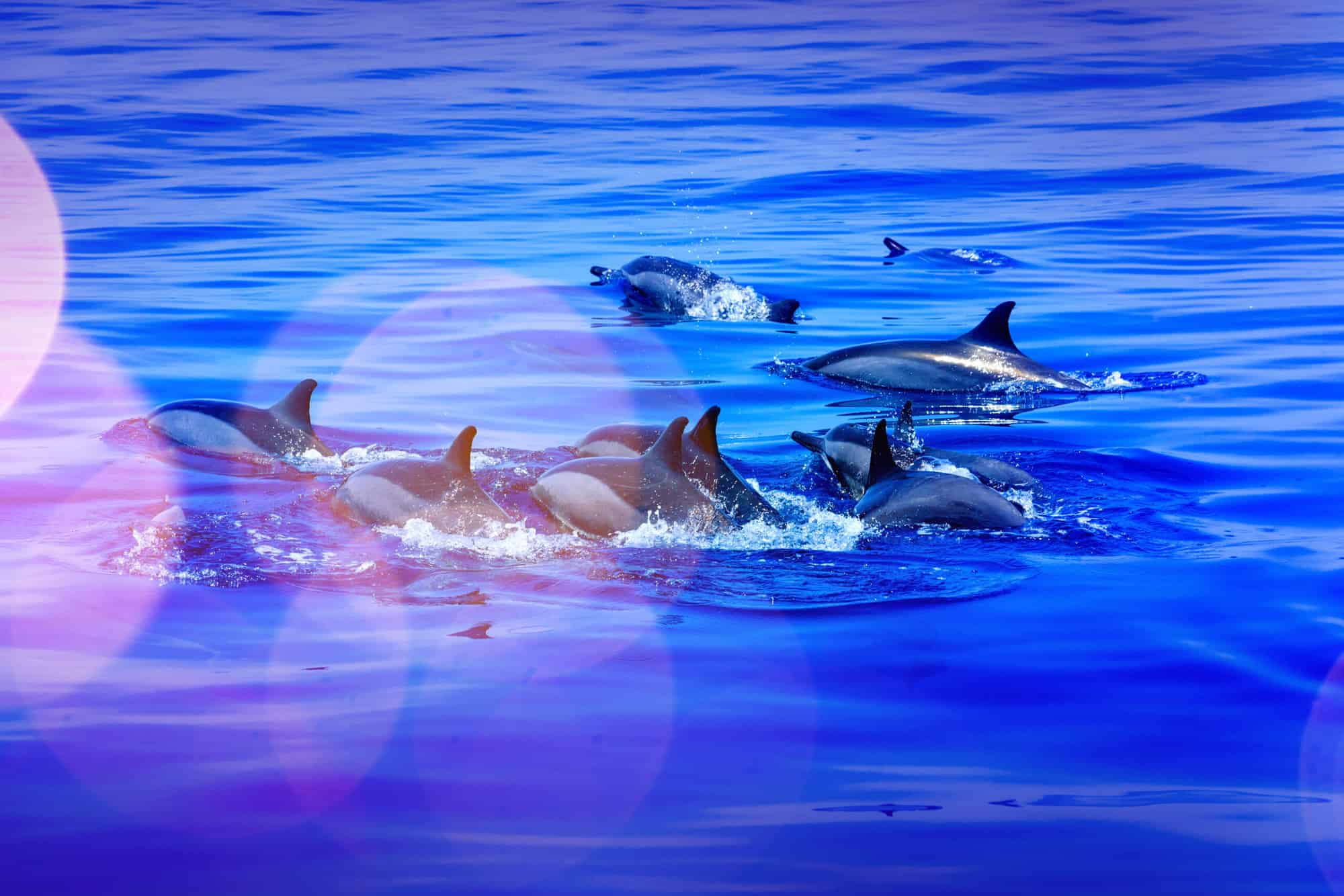 High Achievers thrive alongside fellow High Achievers,
and they attract each other
High Achievers live and breathe the values and the vision of your company, and they actively engage in amplifying impact. They are self-driven, excellence-oriented, and resourceful, and they are always looking to bring more value to the table. They are committed to bringing the company's vision to life; therefore, they do not hold back when it comes to delivering their best and continually striving for improvement.
Empowering High Achievers usually produces outsized results compared to other investments. After all, it's your High Achievers who can deliver the impossible. And it's your High Achievers who bring out the best in everyone around them with shared values.
In other words, the more your High Achievers shine, the more everyone shines.
During my tenure as the Chief Technology Officer (CTO) of a fast-growing, high-tech, Cambridge-based company, I have participated in numerous cultural and leadership programs designed by Therese and her Reimaginez team. The programs are, without a doubt, one of the most valuable things offered by my employer. These programs not only enabled me to grow as a leader and sharpen my leadership skills but are critical for transforming members of a newly formed leadership team, from co-workers into team players.
Her work has been instrumental in overcoming two major crises and has enabled the management team to be united, thus avoiding potentially catastrophic effects for the business. Therése has a very impressive track record, and I believe she is a black belt in her field.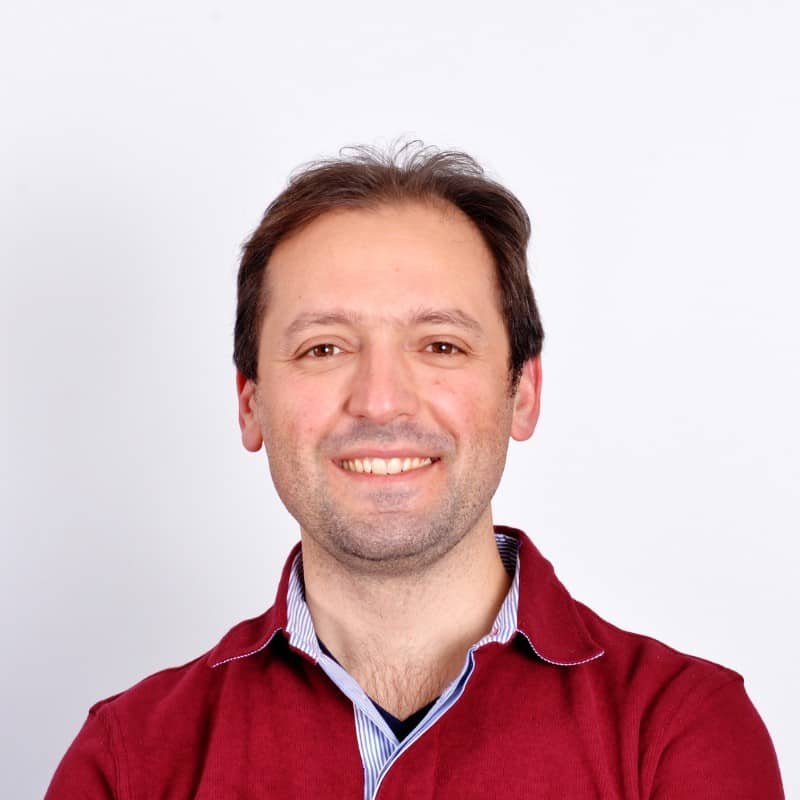 Co-founder of TetraScience and CTO of Elemental Machines
Actionable Ways to Engage High Achievers
Develop and lead your High Achievers, boost their performance, champion your future talents, and allow them to thrive through the leadership philosophies of tomorrow.
Reimaginez's proven and actionable programs will elevate you to the next level
Inspiring Your Best People to Excel and Thrive
Keynote address 'The High Achiever Culture – Strategically Leading, Investing in, and Championing Your High Achievers'
Your High Achievers are committed, loyal, and ambitious. They have an outsized impact on your company's ability to achieve greatness and thrive when working alongside fellow High Achievers. By actively empowering them to lead, take the initiative, and communicate with passion, they will be able to peak their performance as a group and inspire your entire company to level up for the challenges and opportunities ahead. To kickstart this work, aligning and inspiring your people on how to best engage your High Achievers and High Potentials during a Reimaginez Retreat or event with a keynote address and/or workshops is the easiest way to get started. 
Strategically Leading, Investing in, and Championing Your High Achievers
Leadership and Performance programs – LeadEx, RemoteEx,
and Commercial and Engineering Tango
High Achievers outperform average workers by over 20 percent in profitability, and they are the heart and soul of your company. To keep these team members highly engaged while growing and leading a high achieving culture, it's essential to invest in elevating them and to bring the whole company to the next level. Actionable, proven, and high achieving programs focused on Futuristic Leadership, including the LeadEx, RemoteEx, and Tango Programs, will enable you to keep your High Achievers highly engaged, committed, and fired up for the journey ahead.
Investing in a High Achieving Culture Where
High Achievers Lead the Way and
Magnify Performance 
Comprehensive programs on leadership, collaboration, performance, mindset, and
mastery for High Achievers and High Potentials
One High Achiever working alone can contribute to greatness. A team of High Achievers can achieve the seemingly impossible. A whole company of High Achievers working together can change the world. When you are investing in a high achieving culture where High Achievers lead the way and magnify performance, you create an environment dedicated to success and free from toxicity. Actionable, proven, and comprehensive programs for High Achievers and High Potentials focused on leadership, collaboration, performance, mindset, and mastery will enable your company to go from success to excellence and beyond.  
Highlighted Case Studies and Success Stories
Successfully Scaling a Fast-Growing Multinational by Connecting a Thriving Culture with Corporate Performance
10x'ing Their
Average Deal Size
From CTO to CEO – Succeeding as the Leader of a Fast-Growing Startup
45% Revenue Increase During the Pandemic for an 18-year-old company
Therese is an extraordinary entrepreneur and international motivational speaker. A conductor of energy and magnetism, she engages audiences through her passionate performances, providing audiences with immediate and actionable insights. Combining her background in elite fitness and her extensive professional experience, Therese has motivated people all over the world to reach their goals in both their personal and professional lives.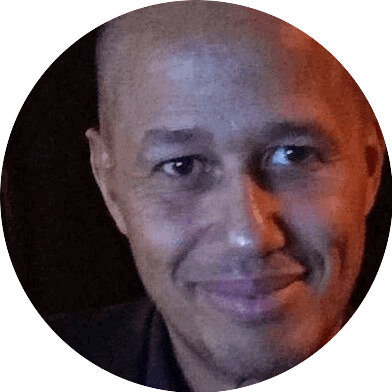 Guest Professor and Author
Founders & C-Level Clients Served
Keynotes and Talks Delivered
Company Cultures Impacted
From Aligning to Merging Culture
Learn more about our additional High Performance Cultural Programs
Cultural Alignment is Your
Secret Advantage
Culture Determines Success: Culturally-Driven Companies Achieve 18% More Revenue Per Employee than the Average
High Achievers Outperform
Average Workers by 14% in
Productivity, 18% in Sales,
and 23% in Profitability
High Achievers are the Heart and Soul of Your Company: How are you Attracting Top Talent to Your Company?
Your Chapter of Hyper-Growth: From Cultural Legacy to Market Transformation and Beyond
Amplifying Performance,

Reach, and Value Through
Culturally Aligned Mergers
Want to Learn More About Designing High Performance Cultures? ​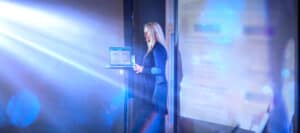 The High Achiever Culture There is a gap between what science knows and what business does. We are here to bridge that gap. It is
Read More »