Culture Determines Success – Culturally-Driven Companies Have 18% More Revenue Per Employee than the Average
Your traction is accelerating, but things are not coming together easily. Sometimes, it feels like you are walking in a sandstorm in the desert when trying to find your way. Other times it feels like you are on top of the world.
You are looking for a greater vision and value alignment with your team, but their commitment is uneven. You have some rockstars delivering phenomenal results, but there are also cruisers skating along doing the minimum.
You are looking to attract and keep High Achievers with deep commitment and drive, but it's inconsistent and challenging to build your dream team.
You are looking to further accelerate your growth beyond previous highs, but the foundation feels increasingly shakier the higher you go.
Your Culture is Your Foundation 
Imagine you're building the castle or skyscraper of your wildest dreams. Would you direct its foundations to be built on quicksand, or would you ensure the foundations are solidly connected to bedrock so you know it will stand safe and tall for generations to come? Connected to bedrock, of course! The same is true for companies because your culture is your foundation and weak foundations only become more unstable as they are pushed beyond their initial limits.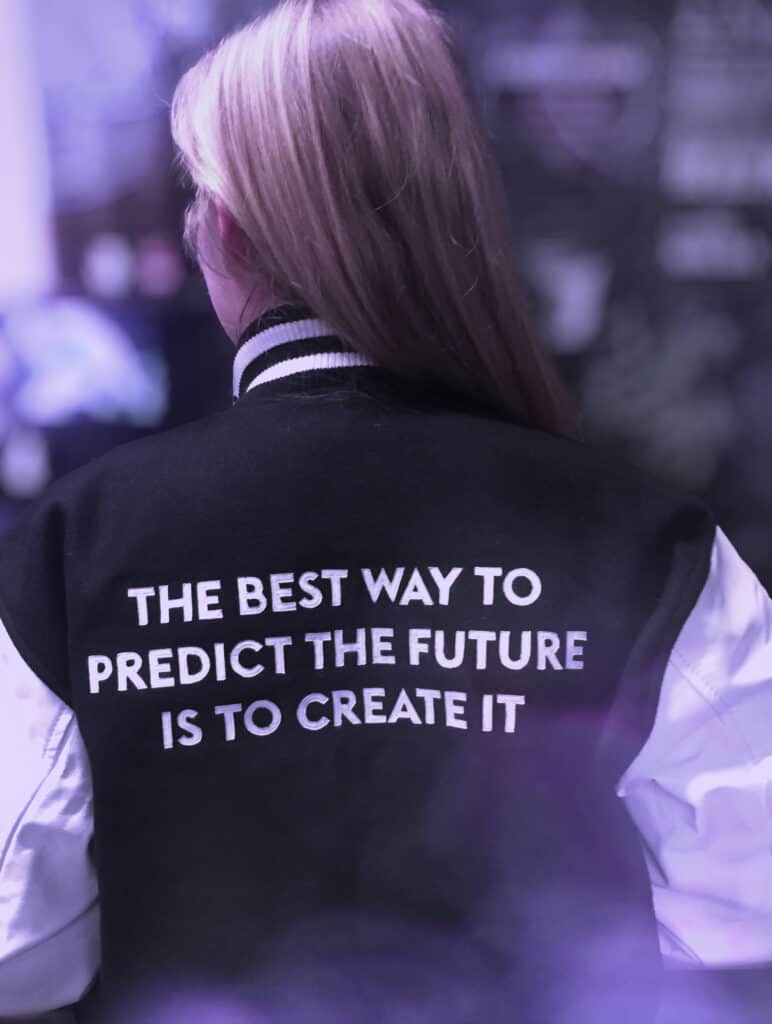 High Performance Cultures can be Designed

Culture Eats Strategy for Breakfast
Optimally designing major changes to enable dramatic leaps in organizational speed, efficiency, and performance requires at least the same degree of commitment and planning as you dedicated to your first product. What truly sets resilient, successful companies apart from the crowd is their deeply-ingrained company culture.
The correlation between exceptional culture and exceptional performance is captured most clearly in the truism that "Culture Eats Strategy for Breakfast." Meaning, in its simplest form, that while strategic planning can chart your most efficient paths toward success, it is only your company's culture (e.g. the collective actions taken and inputs provided across your organization day-to-day) that can translate those plans into outstanding results.
I have had the pleasure and privilege of working with Therese on building a people and purpose-centric culture and highly recommend her to anyone who is serious about elevating their performance and improving the quality of their life. She helped me see and understand myself, and has given me the tools for how to take my professional and personal life to another level.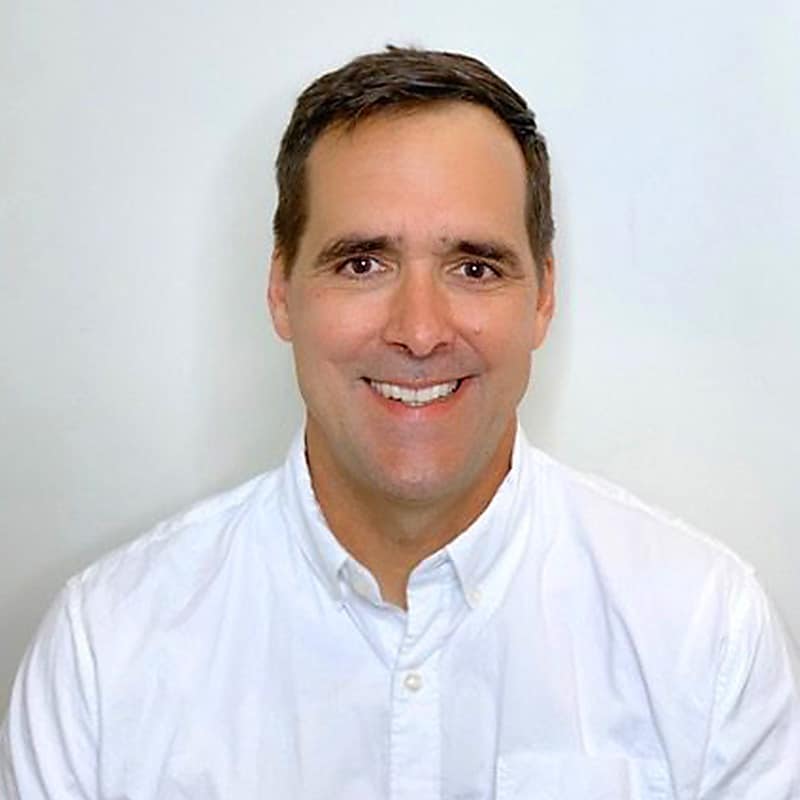 Co-Founder & Vice Chairman at Bedowin360 Capital and Co-Founder & Co-CEO at Left Tackle Capital
Actionable Ways to Design Culture
Align your people around your vision, effectively champion your best people, remove toxicity, and amplify your impact by designing and building a high performing culture.
Reimaginez's proven and actionable programs will elevate you to the next level
Designing Your Thriving Culture: Building a
Strong Cultural Foundation that Scales
State of Affairs and Cultural Assessment 
To build a thriving or brilliant culture, we first need to identify your starting point with a Cultural Assessment. Depending on your need, speed, and ambition, there are several options and levels of depth for completing this assessment. 
The results will illuminate: 
How strong is your company as a unit? (Your Foundation) 
How thriving is your current culture? (Your Cultural Strength)
 How scalable is your culture? (Your Cultural Scalability) 
Knowing this will make possible the design of a thriving culture capable of supporting your current and future growth. To kickstart this work, gaining an in-depth understanding of your starting point with a State of Affairs and Cultural Assessment is the easiest way to get started. 
Establishing Cultural Longevity: Codifying the Best of What Makes You Great
Codifying Culture and Cultural Playbook 
The decision to create a temporary vs. long-lasting company is similar to deciding whether to construct a building very quickly upon quicksand or more sustainably, with foundations anchored firmly within the bedrock. As you build and grow your company, codifying your culture and developing a detailed Cultural Playbook will anchor your foundation to the bedrock and enable you to build a thriving, high-performing culture capable of withstanding the challenges of your journey.
Realizing and Executing Your Ambitious Goals with a High Performance Culture
Cultural Foundation with Your Cultural Plan
After completing your Cultural Assessment, Codifying your Culture, and developing your Cultural Playbook, it's time to engage with your company's next stage. The focus will now be on establishing the pillars of your Cultural Plan. This includes uncovering the answers to which initiatives will have an outsized impact on your company this month, quarter, and year? How can you effectively support your high performing teams in achieving, communicating, and leading as your company grows? How can you best protect your company from toxicity? Developing these answers and more will enable your Cultural Plan to pave the way for your high performance culture to achieve greatness, especially in rapid-growth environments.
Highlighted Case Studies and Success Stories
Codifying a Startup's Culture to Keep and Attract the Best Talent During Extreme Growth
3x Annual Recurring Revenue (ARR), positioning the company as the dominant player in their niche
Realigning and Launching a Successful Impact Fund
Turning a Brilliant Scientist with a Successful Corporate Career into a Thriving Startup CEO
As a CEO Advisor, Therese and the team at Reimaginez has demonstrated a unique ability to be a champion and wellspring of wisdom – a truly invaluable partner in the quest to achieve greatness for myself and my organization.
Their transformative programs, through their profound understanding and application of high-performance culture, has made a significant impact on the growth and development of our organization. Their strategic, cultural, and holistic guidance aligns perfectly with the ethos I am passionate about both in my professional life and personally. It is a culture that I strive to embody and promote each day.
Working with Therese and the Reimaginez team represents a powerful investment in the future of any organization. For any leader looking to make significant, positive, and lasting changes to their culture, Therese and her team at Reimaginez offer an outstanding partnership.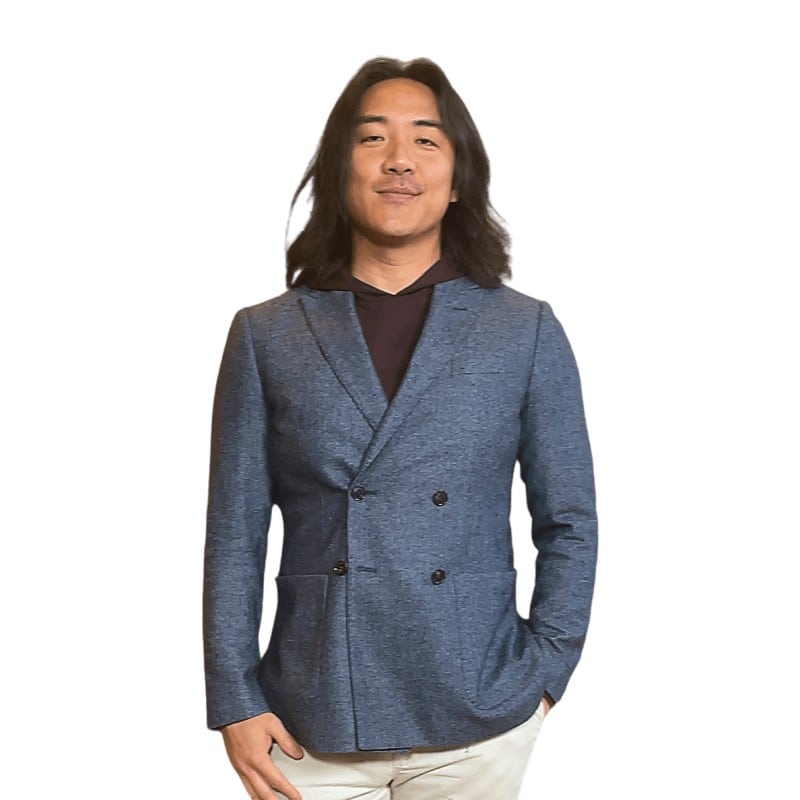 Co-Founder & CEO at Delegate
Founders & C-Level Clients Served
Keynotes and Talks Delivered
Company Cultures Impacted
From Aligning to Merging Culture
Learn more about our additional High Performance Cultural Programs
Cultural Alignment is Your
Secret Advantage
Culture Determines Success: Culturally-Driven Companies Achieve 18% More Revenue Per Employee than the Average
High Achievers Outperform
Average Workers by 14% in
Productivity, 18% in Sales,
and 23% in Profitability
High Achievers are the Heart and Soul of Your Company: How are you Attracting Top Talent to Your Company?
Your Chapter of Hyper-Growth: From Cultural Legacy to Market Transformation and Beyond
Amplifying Performance,

Reach, and Value Through
Culturally Aligned Mergers
Meetings with Therese are a bright spot on my calendar. Her unique perception and listening skills allow her to gather context and details about our needs and challenges and deliver guidance, feedback, and action plans that are relevant and truly helpful. As an early-stage company, we're lucky to be building with Therese at our side; she's a sounding board and has a depth and breadth of experience that help fuel our confidence.
Her ability to see challenges that might exist under the surface, or even in the subconscious, is unparalleled and so valuable. Therese encourages us to face obstacles head-on before they hinder our success.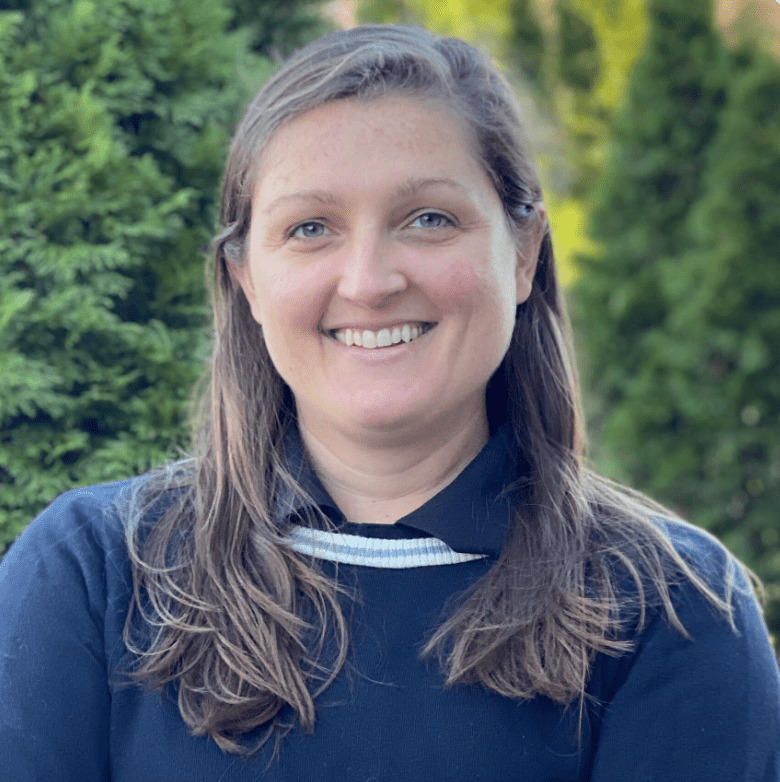 Meredith Danberg-Ficarelli
Co-founder and CEO of WATS
Want to Learn More About Designing High Performance Cultures? ​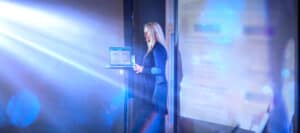 The High Achiever Culture There is a gap between what science knows and what business does. We are here to bridge that gap. It is
Read More »