Cultural Alignment is Your Secret Advantage

Your Cultural Starting Point? 
You might be experiencing a sensation of chaos and be looking to align your fellow co-founders and team members around one vision with a clear direction. You are seeking a greater sense of achievement and consistency in your overall performance in the company. People are looking to accelerate their contribution but are unsure where to aim.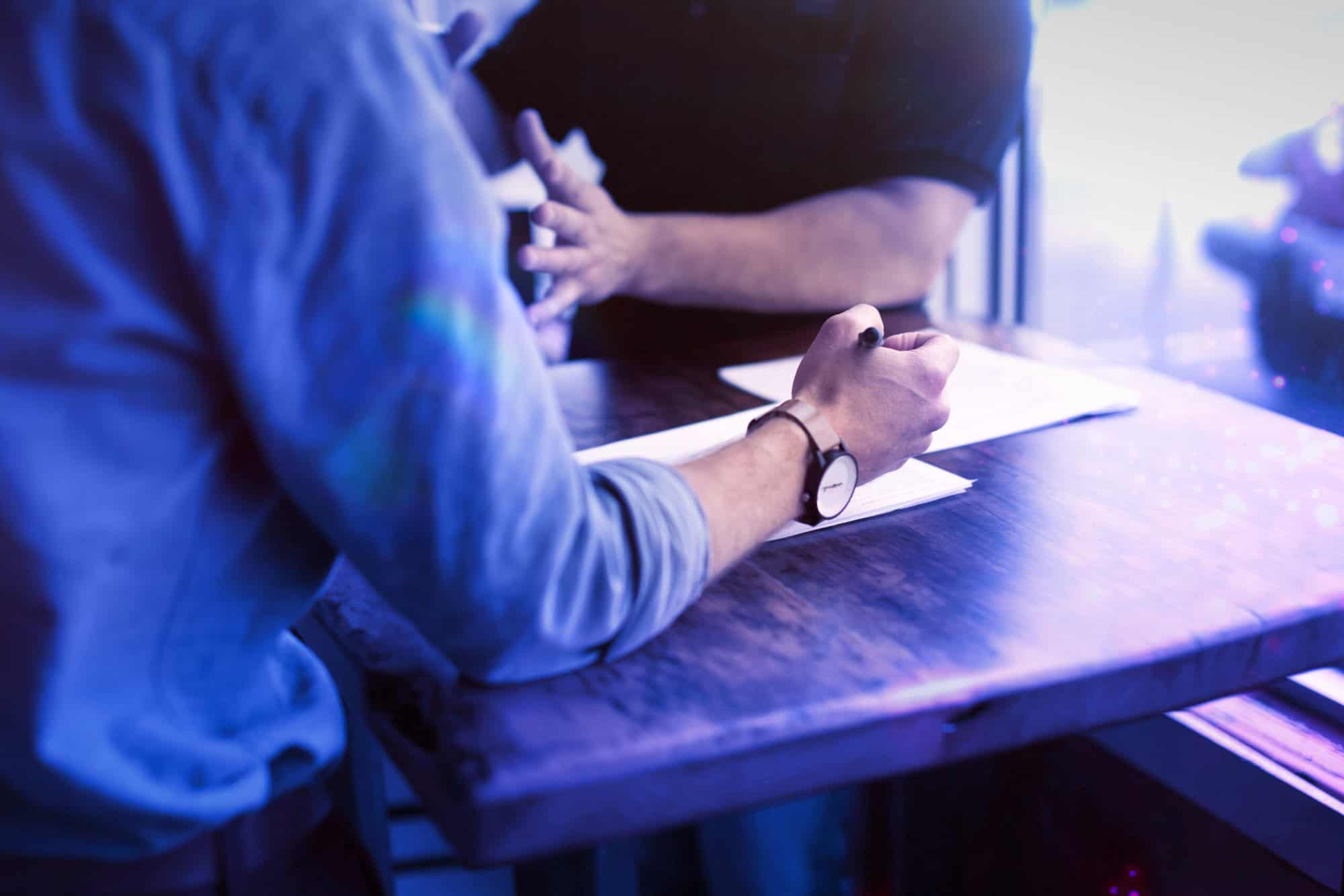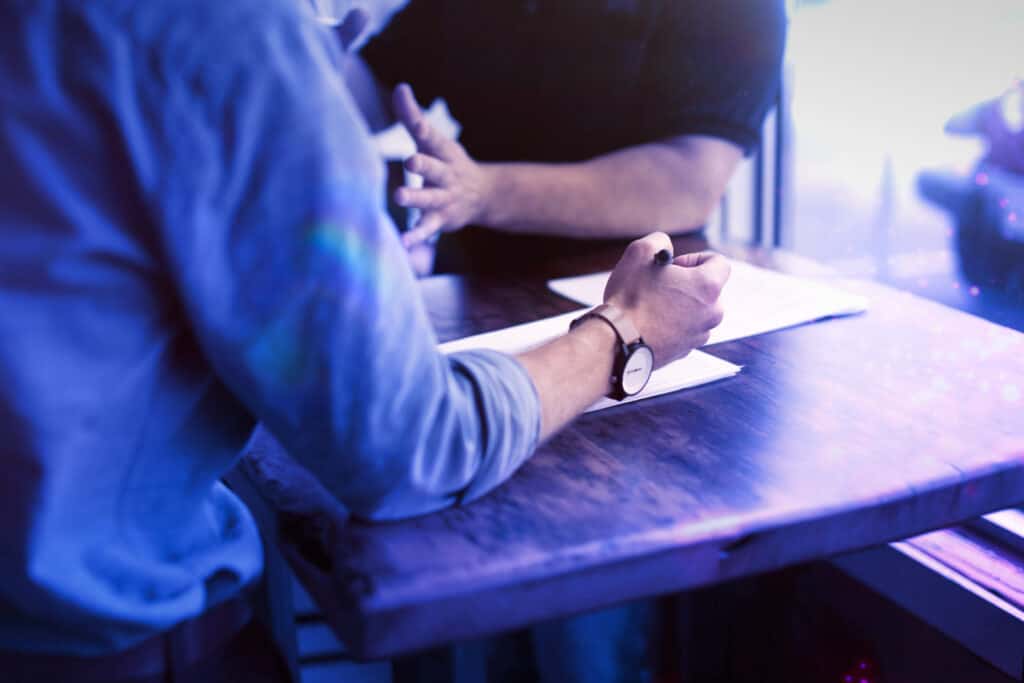 Why Aligning Culture is Important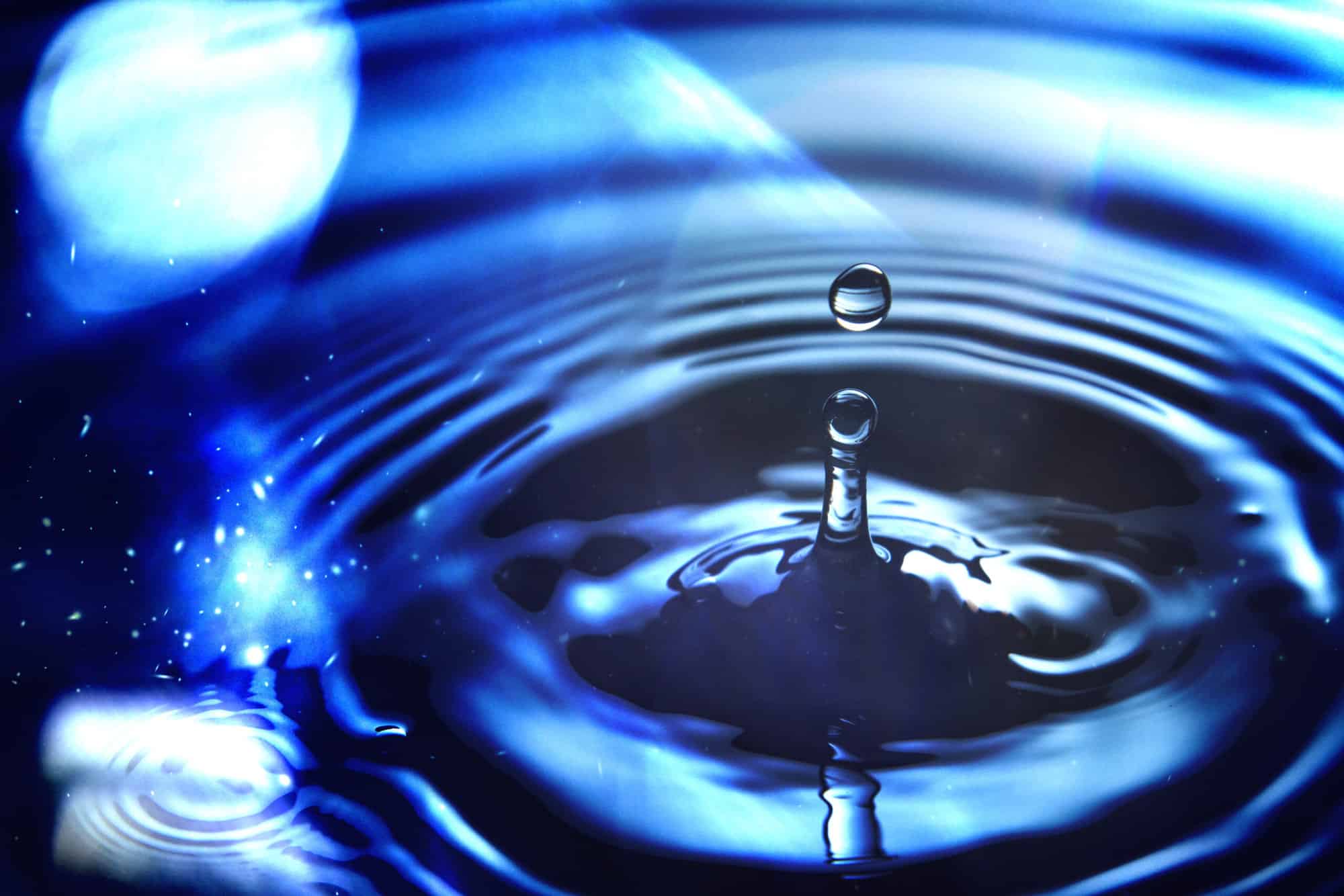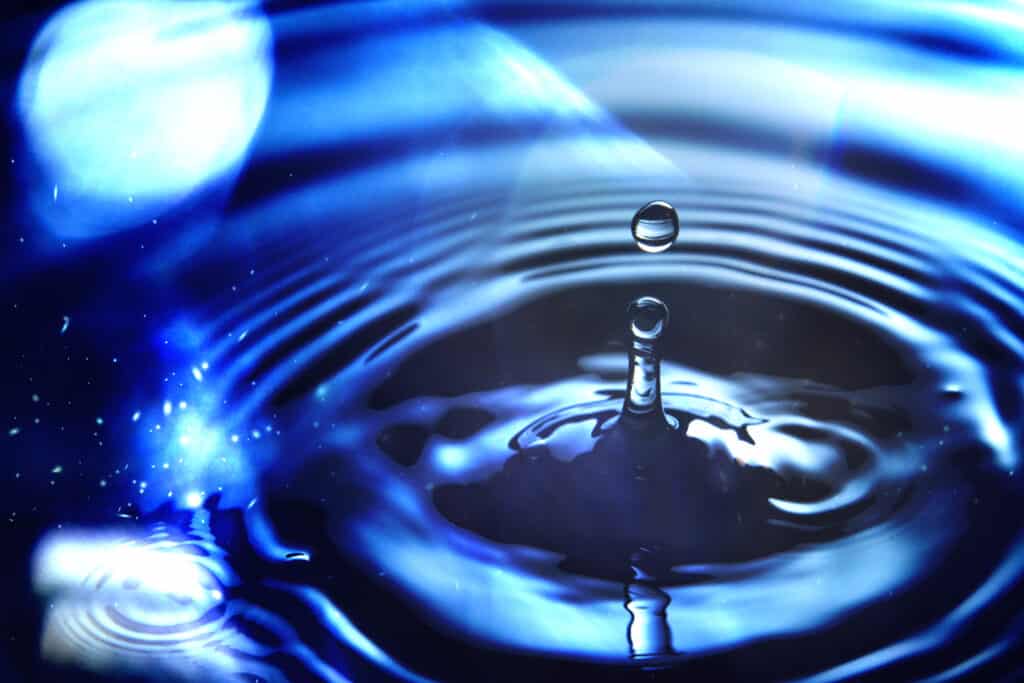 It's impossible not to have culture. If you're not nurturing yours, its effects on your future performance will be unpredictable at best. The first step in aligning your culture is to recognize where you are starting from.
The Infinity Culture Scale by Reimaginez

Most companies can identify themselves at a high level on the scale above. However, companies not actively investing in aligning, designing, and scaling their cultures will often suffer from challenges stemming from internal cultural frictions between competing visions and teams.
In a thriving or brilliant company culture with a high level of engagement, studies have shown 23% higher profitability.
Are you standing on the edge of greatness?
Therese is always well-prepared and proactive in her teachings to ensure that her clients maximize the value of the programs. When I talk about Therese with fellow founders, I often refer to her as a "founder therapist" – someone that can empathize and share the burden of your journey and help you navigate successfully. I've personally recommended her to many of my founder friends who have subsequently gone on to refer her to their friends – a testament to her continued impact.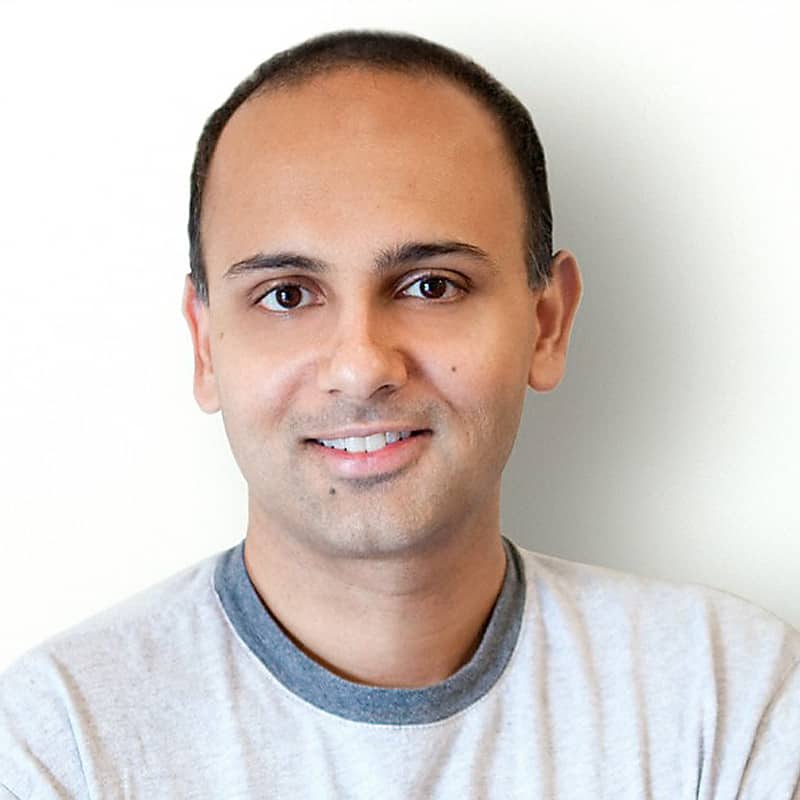 Founder & CEO at Elemental Machines
Actionable Ways to Align Culture
Tap into each team member's brilliance, build forward momentum through a sense of achievement as a team, achieve peak performance, and design your environment in alignment with empowering values and goals to help your team thrive.
Reimaginez's proven and actionable programs will elevate you to the next level
Launching an Aligned and High Performing
Culture from Scratch
Keynote address 'The Exceptional Impact of a Brilliant Culture – Curating High Performance Company Cultures Where High Achievers Thrive'
Regardless of where you start, in order to work effectively as a team and tap into each individual's brilliance, it's essential to align on the potential of what your culture can enable. The first step begins with bringing everyone together to explore the possibilities of becoming a high-performing culture and what this means to all of you moving forward. To kickstart this work, aligning your team around a clear vision and unified cultural language during a Kickoff event or Retreat with a Keynote Address and workshops is the easiest way to get started. 
Aligning, Supporting, and Celebrating High Performance as a Team
Reimaginez Alignment Cultural Workshop Series
To experience and celebrate a sense of achievement as a team, it's essential to know each other's potential, talents, dreams, strengths, and areas of improvement and to support each other accordingly. From there, in order to know how to best work together and whom to invite into your team and journey, you first need to invest in aligning your unique constellation of high-performing values and behaviors. This will enable you to accomplish your increasingly ambitious goals, especially as you move from one stage to another. With the Reimaginez Alignment Cultural Workshop Series, we can achieve it.
Enhancing Your Team, High Performance
Culture, and Strategic Impact 
Reimaginez Executive Retreats and Offsites
As you keep evolving and growing, it becomes increasingly important to continue refining how you both act and achieve in line with your high performance values and culture. Actively aligning your goals, milestones, culture, and strategic direction through Executive Retreats and Offsites will allow you to continuously peak your performance as individuals and as a team.  
Highlighted Case Studies and Success Stories
3x Annual Recurring Revenue (ARR), positioning the company as the dominant player in their niche
Merging Two Rival Companies Into One Thriving Company and Culture
45% Revenue Increase During the Pandemic for an 18-year-old company
10x'ing Their
Average Deal Size
It's been my good fortune to work with Therése over the past few years, learning from her deeply informed perspective on how culture affects the success of both individuals and teams.
To borrow a quote from Carl Jung, "Until you make the unconscious conscious, it will rule your life and you will call it Fate"…talking to Therése, you will quickly learn that nowhere is this more true than with company culture. If diving into the subconscious of the collective sounds like a daunting task–you should know that Therése has not only demystified the process, but shared it with me and others in a way that becomes incredibly rewarding and generative.
This is why I am so thankful that Therése and Reimaginez have built novel frameworks filled with space for empathy and understanding that allow her to be an uncommonly effective founder and culture therapist. Her keen eye for maximizing strengths and minimizing growing pains for founders and companies is, from my experience, unique in its approach and effect, and I would recommend to anyone running a company that understanding Therése's perspective will be of inestimable value.
Founders & C-Level Clients Served
Keynotes and Talks Delivered
Company Cultures Impacted
From Aligning to Merging Culture
Learn more about our additional High Performance Cultural Programs
Cultural Alignment is Your
Secret Advantage
Culture Determines Success: Culturally-Driven Companies Achieve 18% More Revenue Per Employee than the Average
High Achievers Outperform
Average Workers by 14% in
Productivity, 18% in Sales,
and 23% in Profitability
High Achievers are the Heart and Soul of Your Company: How are you Attracting Top Talent to Your Company?
Your Chapter of Hyper-Growth: From Cultural Legacy to Market Transformation and Beyond
Amplifying Performance,

Reach, and Value Through
Culturally Aligned Mergers
Want to Learn More About Designing High Performance Cultures? ​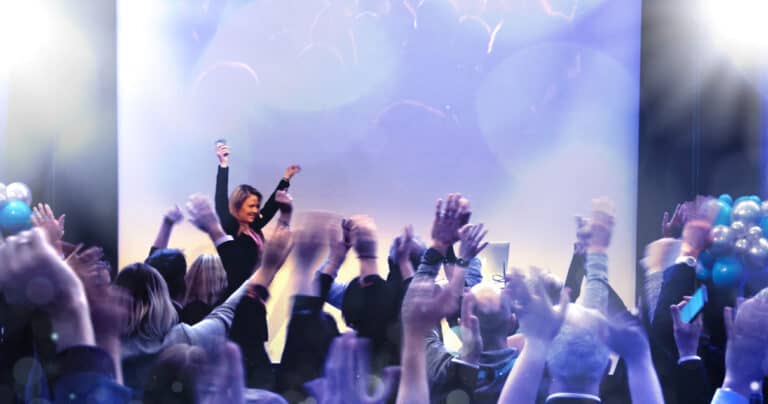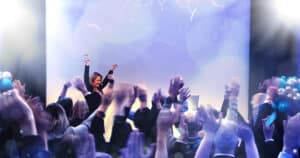 We are often asked, when is the right time for founders and CEOs to start fully investing in company culture. The answer, just like the
Read More »