Choosing the path of the founder means committing to living life on a rollercoaster: on the one hand, it comes with unbelievably impactful achievements and wins you would be unlikely to experience in a different environment. On the other, the lows can also be extremely deep and intense, an event every founder needs to be sufficiently prepared for. A leader's role encompasses constant decision-making in a context of imperfect information and swiftly-moving pieces. This kind of responsibility requires them to always stay on top of their game. Here is where tribes come into play. One of the most important decisions High-Achieving founders can make is building a strong team of people who back them up through the challenges they encounter in their entrepreneurial journeys, who support their vision and help them stay in the driver's seat.

But, what are the keys to designing a tribe that will sustain you and encourage you through thick and thin as you navigate life as a founder? Here are some insights on the importance of surrounding yourself with people who add nothing but exceptional value and support to your life.
The Big Team – Designing a Thriving Company Tribe
Being a founder is incredibly rewarding. However, many founders live and work under staggering amounts of pressure. They navigate a fast-changing environment on imperfect information, and they are held accountable by their teams, their customers, their board, and their investors at the same time. With such a high expectation of delivery, founders cannot run with the risk of having people in their teams who are not 100% aligned and on the same page with their company cultures.
Investing in designing a robust cultural foundation is the first step to secure the road ahead for achieving the ambitious vision the startup is striving for. But the way to maintain and make the most out of a thriving cultural foundation is by exclusively welcoming reliable and value-aligned High Achievers into the team. Recruiting and retaining on culture is not only crucial for perpetuating a thriving company culture. In fact, by working with the right people, founders can make sure they have a team they can count on as they face the highly demanding challenges of operating on a minute-by-minute basis while simultaneously thinking strategically and remaining focused on their vision.
"An expert voice who has a thorough understanding of the moving pieces of your culture and can be your right hand as you decide how to move forward, both in extreme situations and in the everyday life of your company."
The Inner Circle – Curating an Aligned Founder's Tribe
Beyond a thriving company culture with deeply aligned team members, founders also benefit immensely from having a carefully curated inner circle. It is important that a founder's tribe is their safe haven: the place they can turn to for a shoulder to cry on, for people who cheer them on both in good and bad times, and for experts who help them build the company of their dreams. A team of people who believe in what they believe in and who raise them up as they achieve the seemingly impossible.
There are countless potentialities to relying on a personal and professional founder's tribe specifically curated to nurture and sustain the leader's journey. Cheerleaders are some of the people who could back a founder up. Mentors and advisors for specific topics (such as accounting or law) also have a place in a founder's tribe, alongside fellow founders who share a similar journey or have gone through it before. However, there is one more piece to a truly solid founder's tribe: the Founder's Yoda. This is an expert who can guide leaders from all three perspectives at play: strategic, operational, and tactical. With a multidimensional understanding of the founder's journey, the Founder's Yoda helps them navigate the rollercoaster they are on from a personal and professional standpoint while also working strategically with culture and ensuring their teams are thriving.
A Founder's Path – The Call in the Middle of the Night
Imagine… You are flying back and forth across cities for crucial business meetings where exciting, major deals are at stake. You are thrilled to be achieving milestones you have been intensely working on for months, but the jet lag and the sleep deprivation are starting to take a toll on you both physically and intellectually. Although you feel like you are slowly losing your center, you are still powering through and looking forward to the next big meeting.
It's midnight, and you have arrived in a new city. As you check in to the hotel, you receive a text message. Someone on the board is letting you know you are being pushed out of your company. You are about to be removed as a CEO and lose the company you have created.
What do you do?
Where do you go?
Who do you call?
You need someone who supports you emotionally in a threatening situation that is pushing you to your limit. Someone who can coach you out of the fight-or-flight mode you just went into and bring you back into alignment in spite of your exhaustion and the shocking, heartbreaking news you just received. It needs to also be someone who can masterfully navigate this taxing circumstance and help you come out on top. In addition to that, it should be someone who knows the ins and outs of the company just as well as you do and helps you figure out the next steps both in the short and the long term.
This is the Founder's Yoda. An expert voice who has a thorough understanding of the moving pieces of your culture and can be your right hand as you decide how to move forward, both in extreme situations and in the everyday life of your company. A soothing voice that you can call in the middle of the night for comfort and reassurance, someone who knows how to bring you to your center in stressful moments, and helps you peak your performance as a founder and CEO. A knowledgeable advisor who works in the strategic, operational, and tactical levels simultaneously. Someone who makes sure you stay in the driver's seat, who helps you interpret the road ahead as you are driving fast, and skillfully figures out where to go next and why.
The Founder's Tribe in Action
A founder's tribe supports you, regardless of where you are in your entrepreneurial journey. If you are getting started with building your tribe, a helpful approach is to list people you share similar values with, people you admire, and people who have the expertise you believe you could benefit from. On the other hand, if you already have parts of your tribe in place and are looking to take it to the next level by bringing in your own Founder's Yoda, we are here to help.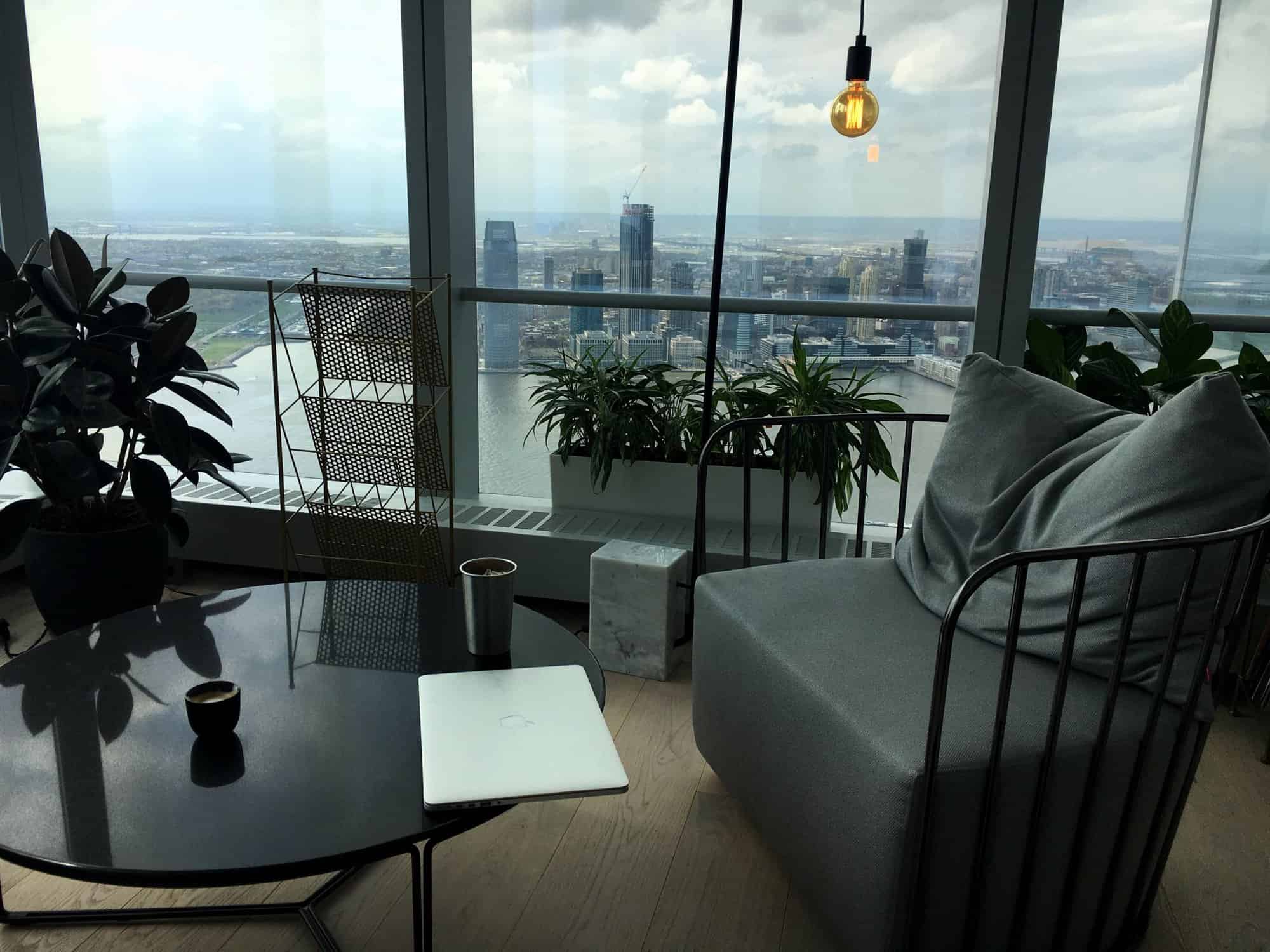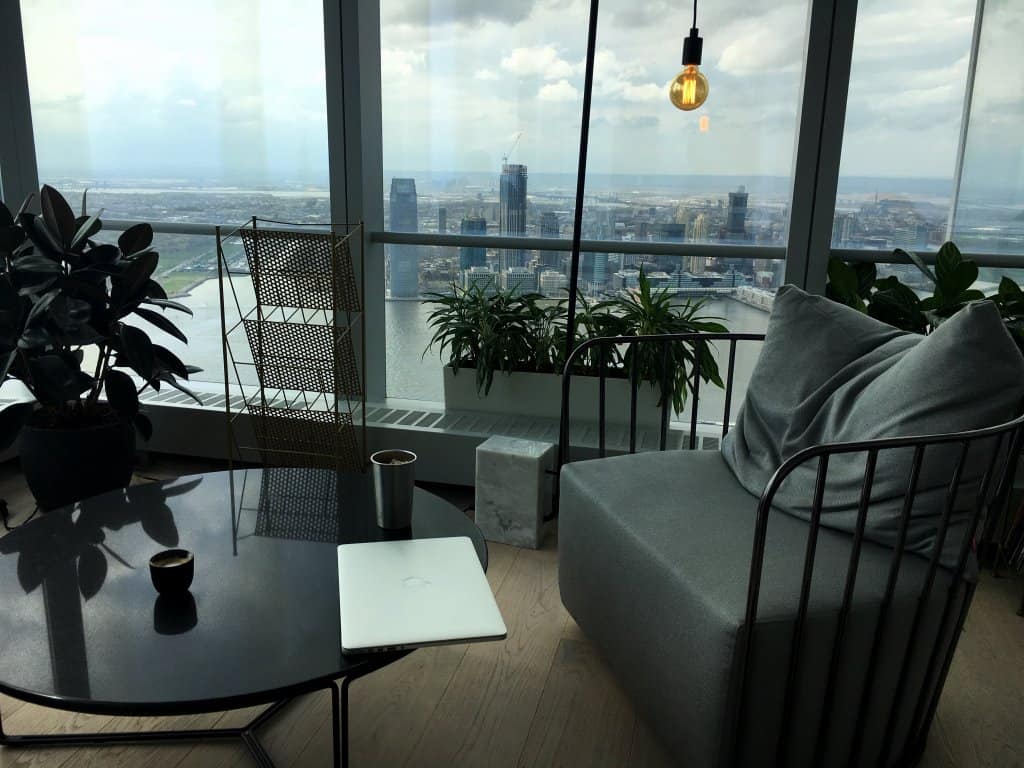 Founder/Executive Coaching At a Glance
Have you ever wished to have Yoda by your side, helping you choose between the million paths ahead?
Have you ever wanted a co-founder to magically appear to help you make the hard decisions that keep you up all night? Have you ever wanted someone to do for you what you do for everyone else? Someone who sees your potential and has your back?
These are just some of the ways Therése has been described by her founder and C-level clients on the journey they have taken together, as she made sure they received the support they needed.
Therése has been empowering High Achieving individuals for over 19 years through her transformative change programs where everything is done with a purpose.
Each journey starts with a first step based on your dreams and goals.
So the question is, whom do you wish was on your side, as you make your way through your own hero's journey?