In a recent article, we addressed the challenge of keeping your team thriving during the massive wave of talent that will soon leave their current jobs in the pursuit of better-aligned opportunities, as reported by CNBC. An increasing number of professionals are looking for futuristic leaders and meaningful jobs that will keep them engaged and fulfilled in the workplace. Out of the workforce in general, High Achievers alongside millennials – who will make up 75% of the workforce by 2025 – are the ones who are most motivated by being part of something bigger than themselves, and purpose plays a big part in that.
So, now is a great time to tap into the increasing number of talents who are seeking for new adventures and for a chance to drive extraordinary change in the world. But in order to attract and keep high-performing individuals in your company, you need to invest in securing a solid cultural foundation that will set them up for success right from the beginning. Today, we bring you our insights on why and how to start thinking about culture to be on top of the workplace revolution that is just around the corner, as top talent is taking the market by storm to look for the next big opportunity to thrive and deliver exceptional value:
Codifying Company Culture
Over almost 20 years of working alongside founders and CEOs on the path of cultural design and cultural transformation, we have discovered and experienced that unifying language is one of the first keys to properly approaching culture. There are two main ways that language takes up the spotlight in our programs from the very start: on the one hand, it is difficult to approach a complex topic such as culture without a clarifying language, and many leaders who understand the importance and value of investing in culture, often lack the proper language to address the subject fully. On the other hand, companies that have gone over the foundational blueprint of cultural design – Purpose, Mission, Vision, and Values – frequently find that their team members don't have a common ground to stand on regarding the meaning of the principles that make up their core identity. But it doesn't need to be that way.
Humans developed language as a means to codify their surroundings, their thoughts, and their feelings. Thanks to language, we are able to approach the world around us, as well as to communicate and understand each other. In a similar fashion, leaders need a unifying and functional language that allows them to approach culture in effective and actionable ways to successfully navigate the challenges that show up along the way, such as keeping their team members aligned or scaling their companies. On the flip side, organizations also need to codify their cultures through the creation of a unifying language, to make sure all their team members – top talent who often come from very diverse backgrounds, and therefore hold different perspectives on the world and the significance of words— are on the same page about what their values truly mean.
As we have covered in a previous article, a practical way to approach this is by asking the following question: given your cultural foundation, what does success look like for your company? Explicitly visualizing your culture will allow you to champion the specific behaviors that truly represent the values you are looking to stand behind. But why is it so important that everyone understands and embodies each of your company values in the exact same way?
Embodying Company Culture
Often misconceived as just a set of pretty words on the wall, culture is a powerful way to drive behavior. The culture of your company does not live within claims or statements but rather shines through in every interaction, from the way you lead your team and how your team members connect with each other to your relationships with your customers and with the market at large. This is why it is crucial that everyone in the company shares a common language that leaves no room for doubt on the meanings of the core values that are driving your organization forward.
A unified language leads to cohesive behavior from your team members and ensures that your values are at the heart of every interaction within the company – propelling your company culture beyond words on the wall. But how is a codified culture the cornerstone to a solid cultural foundation?
Wowing with Company Culture
At Reimaginez, we champion Design Thinking: by deeply understanding and embodying who your Dream Persona –your dream customer – is, the goals and aspirations that they have, and the problems they face in their everyday life, you will be a step closer to being able to come up with a product that genuinely resonates with them and brings them exceptional value. And having a reliable cultural foundation in place will give you the competitive edge you need in order to reap the invaluable benefits of Design Thinking.
A thriving and codified culture makes it easier and smoother to move forward with confidence in a fast-growing, challenging environment. Profound alignment in language and values from every individual in the company leads to faster decision-making and helps avoid unnecessary bumps in the road. If you are embracing Design Thinking through living as a customer, a codified culture will ensure that the entire team is working and thinking on the same wavelength in order to create a product that truly wows your Dream Persona.
Alternatively, if you have chosen to co-create with the market and are about to bring in people who embody the idea of your Dream Persona to help you develop a tailored solution for their problem, welcoming them with a stable cultural foundation will allow them to work with certainty and provide accurate feedback on your product. And ultimately, alignment and stability in your core principles will save you the inconvenience of having to put out multiple fires at the same time, allowing you and your team to focus on the big, relevant challenges you have decided to take on and achieve remarkable goals that will transform people's lives.
The world is about to face an unforeseen phenomenon, with talent massively leaving unfulfilling positions to seek opportunities to fully unfold their brilliance and contribute to positive change. In that context, a masterfully crafted culture is the silver bullet that can help you navigate the Great Resignation of 2021 and come out successfully, leading a stronger team and welcoming High Achievers that will drive the remarkable transformations you are looking for to create in the world.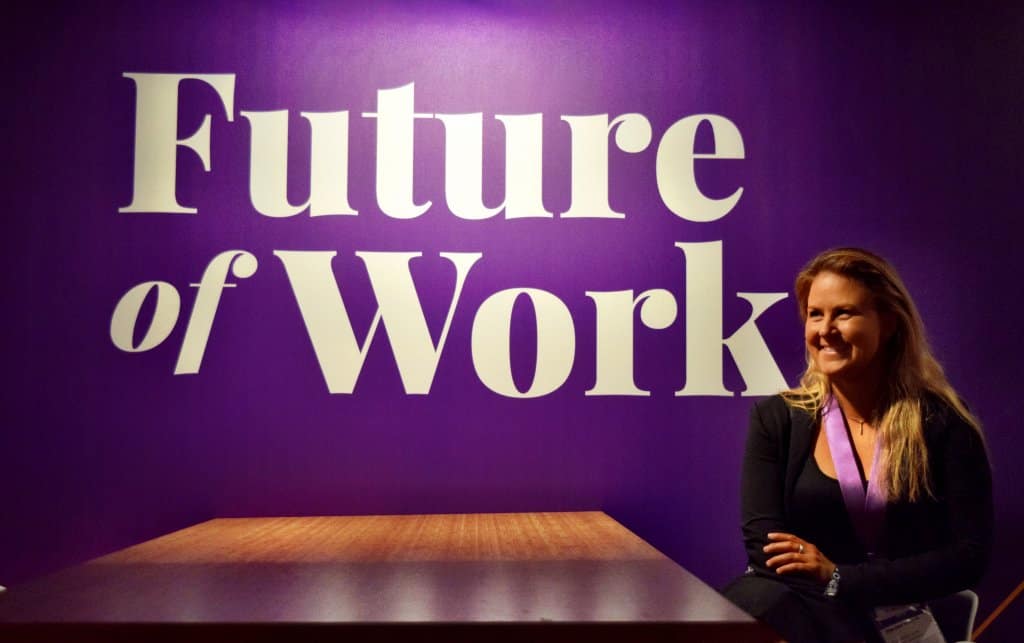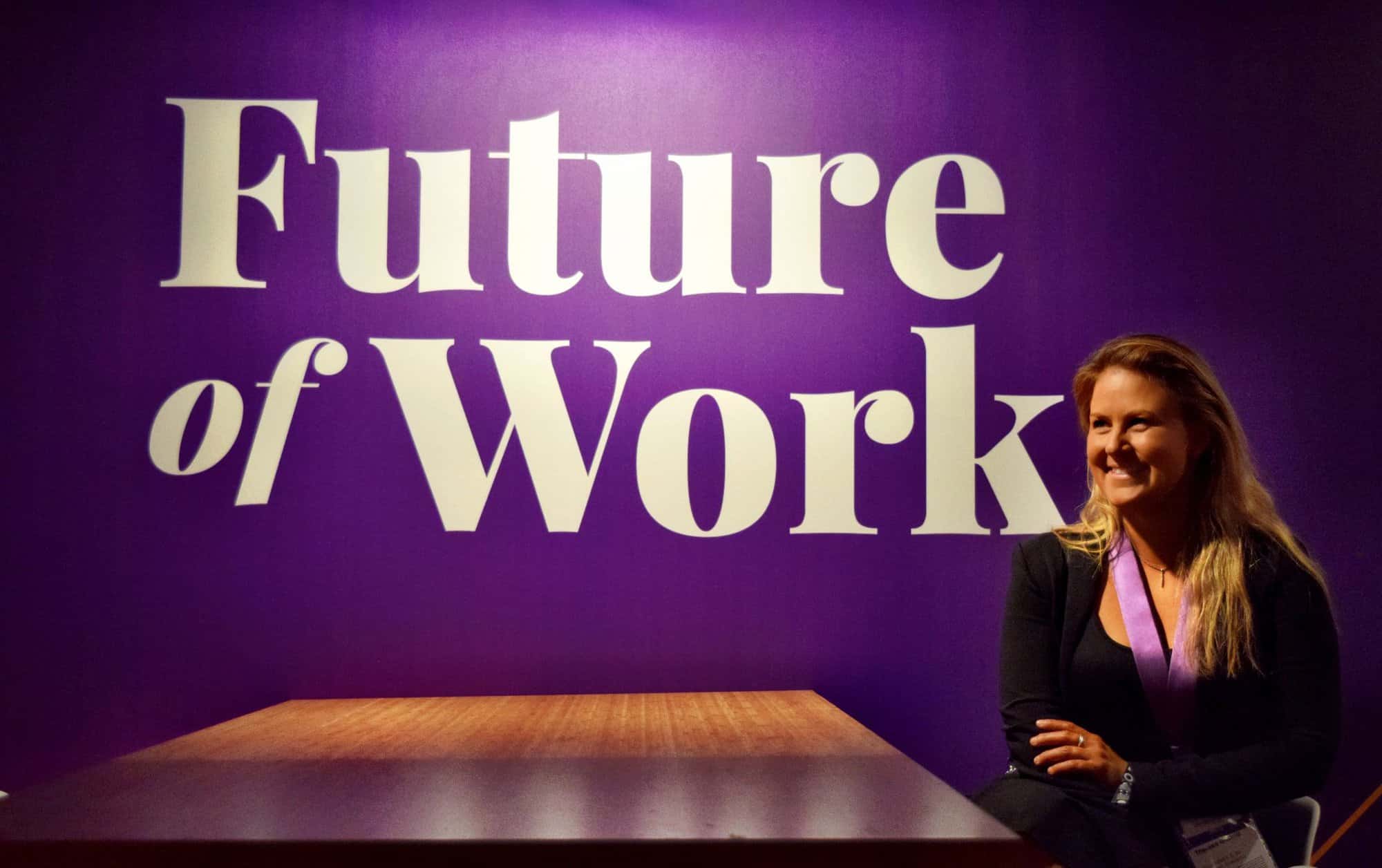 Are You Looking for Guidance? 
There are endless benefits to cultural design, and it all starts with having a reliable cultural foundation in place. We have worked with 1000+ founders and CEOs, and we have experienced first-hand how culture has an impact on everything, from interactions between team members to talent attraction and retention; from customer relationships and profitability to the speed of innovation and your ability to propel revolutionary initiatives that will wow your Dream Persona and leave a print in the history of your industry. Thriving cultures attract exceptional individuals, and exceptional individuals make exceptional change happen. Now is the time to strengthen and align your team and to bring in the world-class talent that is about to start looking for new places to thrive and chances to make the impossible possible. Discover how you can design your thriving culture.