In order for a company to have a thriving culture that's aligned and moving towards the goals that really matter, team members also must be aligned and thriving.
Setting the foundation for a brilliant, high-achieving culture is a significant first step to achieve that. So is recruiting for cultural fit, including value and mindset alignment, and ensuring that the team's talent believes in what you believe in.
But what else can a company do to help their team members reach higher levels of alignment?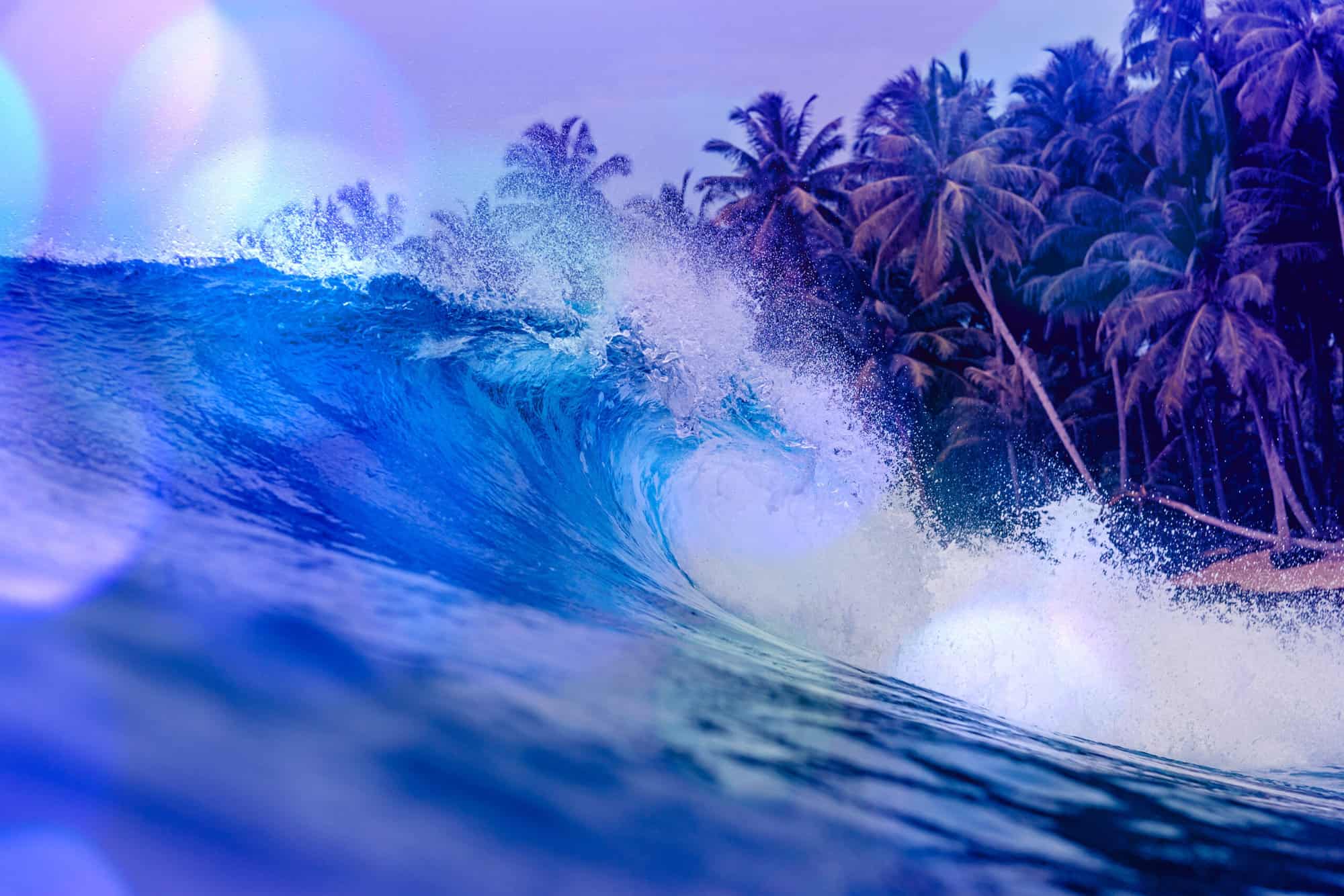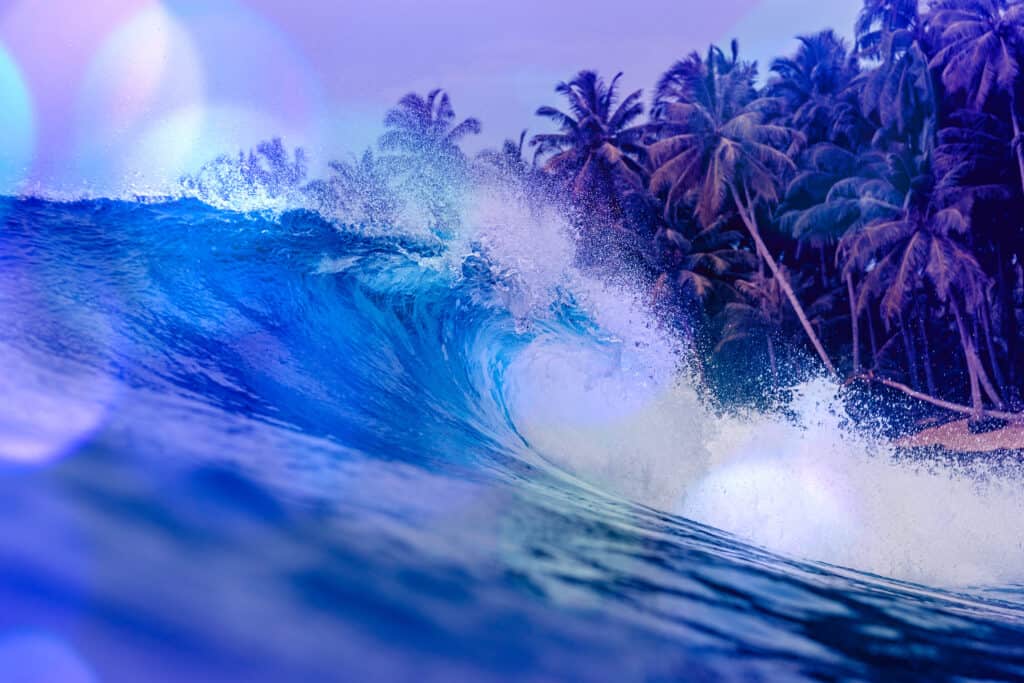 Investing in your talent's well-being and performance is a great way of making sure you're setting them up for success. This can be achieved by designing and implementing cultural initiatives that provide your people with a chance to connect and reflect.
A great tool for that purpose is meditation. What this can look like is, for example, having live meditations that people can join. The sessions can be as short as ten minutes or as long as you'd like, and creativity can come into play if you have variations with different themes.
Having at least one weekly cultural initiative can go a long way in giving your team members a chance to reset and realign, and nurturing their connection and sense of belonging to the organization.
One thing that can help keep these initiatives in check is having a Cultural Ambassador, who can be embodied by different people within the organization. The key is that he or she is someone who shows up, makes a point of prioritizing cultural initiatives regularly, and encourages other team members to participate and contribute.
When it comes to nurturing a thriving culture and fostering a deep sense of belonging and community, it is also incredibly beneficial if the CEO can join at least one of these initiatives monthly.
If you are starting to design cultural initiatives for your team and you are looking for an excellent meditation guide, we got you covered. Our friend Jen is a wonderful human being, a gifted professional, and the Founder of Cultivate. Her guidance can be an incredibly valuable addition to your company's cultural initiatives, helping your talents deeply align with their core values and reconnect with their purpose. Click here to explore Jen's work.
Investing in your team members' well-being is key to strengthening their performance and helping them achieve deeper fulfillment and a sense of belonging in the community.
How are you supporting your talent today?
Ready to Thrive?
High Achievers thrive alongside fellow High Achievers, and they attract each other.
We have worked with 1000+ founders and CEOs, and we have experienced first-hand how culture has an impact on everything, from interactions between team members to talent attraction and retention; from customer relationships and profitability to the speed of innovation and your ability to propel revolutionary initiatives that will wow your Dream Persona and leave a print in the history of your industry.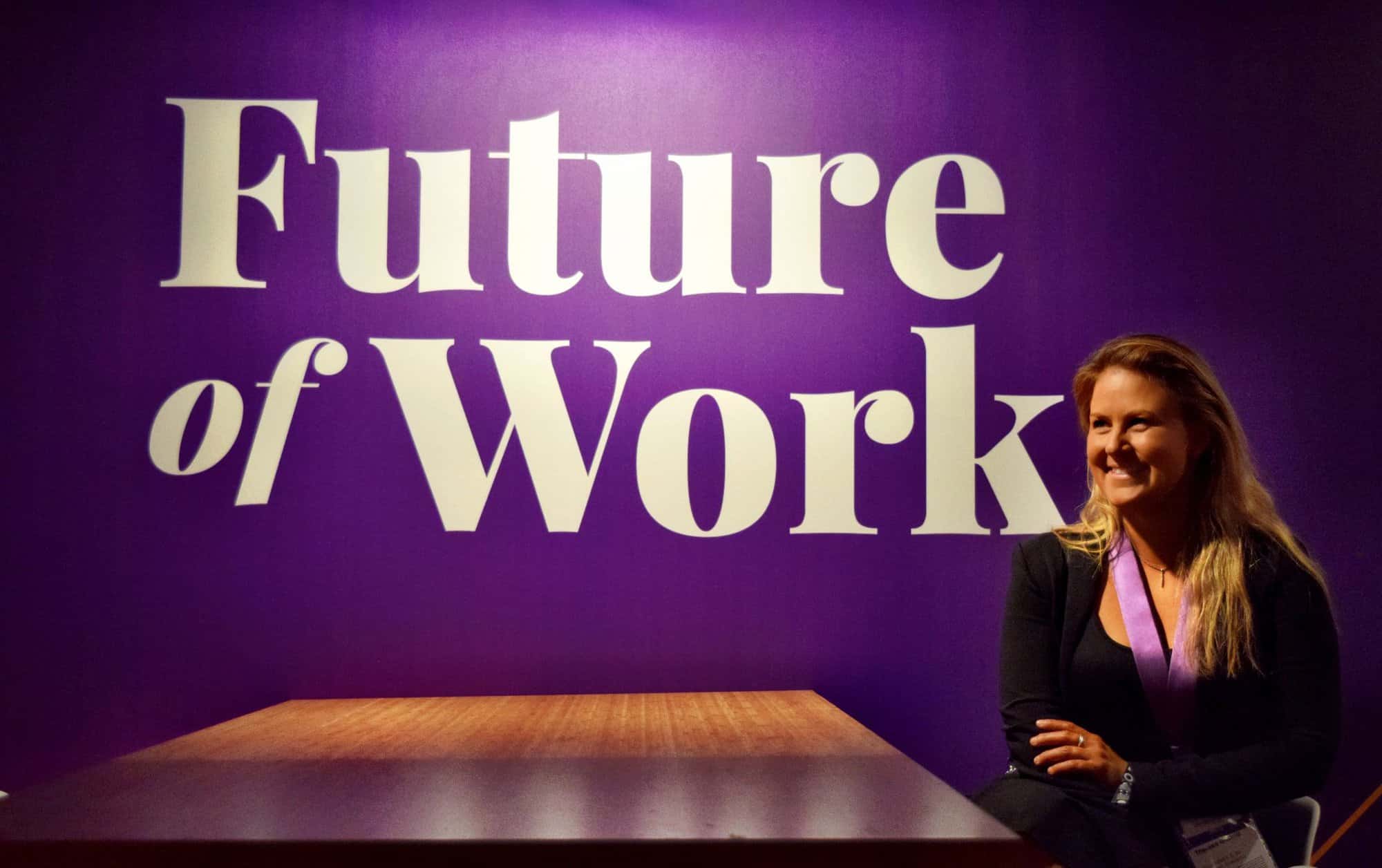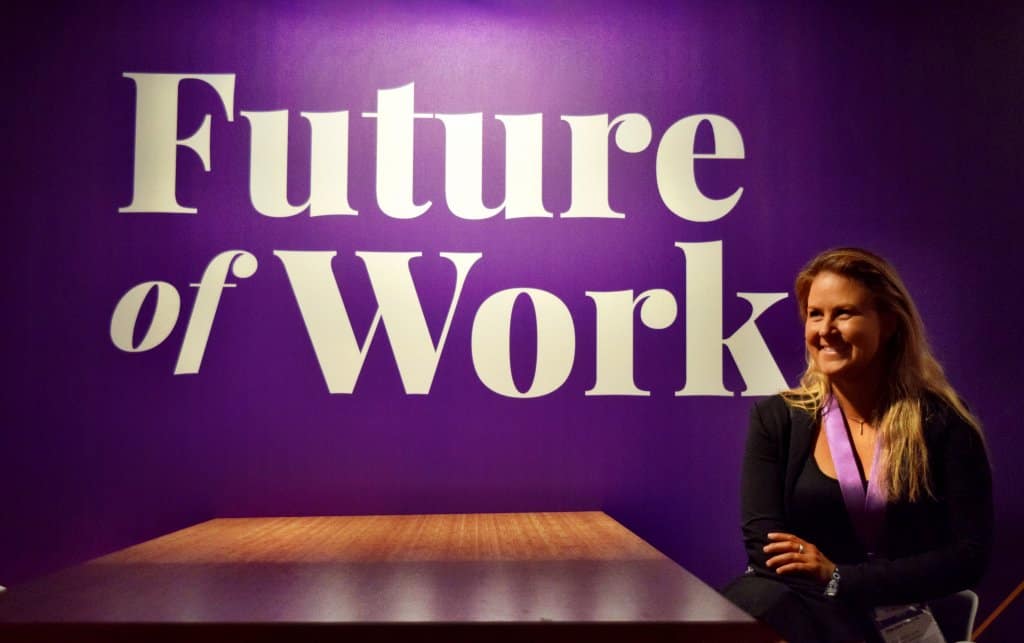 We have built proprietary frameworks proven to deliver transformative change in fast-growing companies. Below is a selection of our custom-designed projects on culture, leadership, and growth that can span from two weeks to a year depending on goals and needs:
Codifying Culture is designed to create a strong cultural foundation to be used for effective leadership initiatives, recruitment, and accountability.
Recruiting on Cultural Fit is a scalable and methodical recruitment model focused on mindset, cultural and value alignment.
Scaling a High Achiever Culture is designed to keep the best people, your High Achievers, performing and thriving.
Strategic Direction and Growth is often delivered as an off-site, followed by an executive coaching program for your management team.
Bespoke Programs are fully customized initiatives that span extensive cultural transformations as well as targeted projects covering culture, leadership, commercialization, recruitment, training, and growth.