Living as a Founder and CEO means there are always a million things to do. But when you are pursuing a world-changing vision with the potential to positively transform life as we know it, it is crucial to focus on those highest-impact activities that have the power to move your entire company forward.
In order to identify those high-impact activities, it is essential for Founders to have a clear vision of the road ahead, which requires a deep level of cultural and strategic alignment. The key components of that vision are:
An actionable and unified strategic direction, including how the vision can serve you and which high-impact goals to prioritize.


Designing and scaling a thriving company culture, which impacts everything from productivity, engagement, and customer loyalty, to the speed of innovation, retention of talent, growth, and, of course, profitability.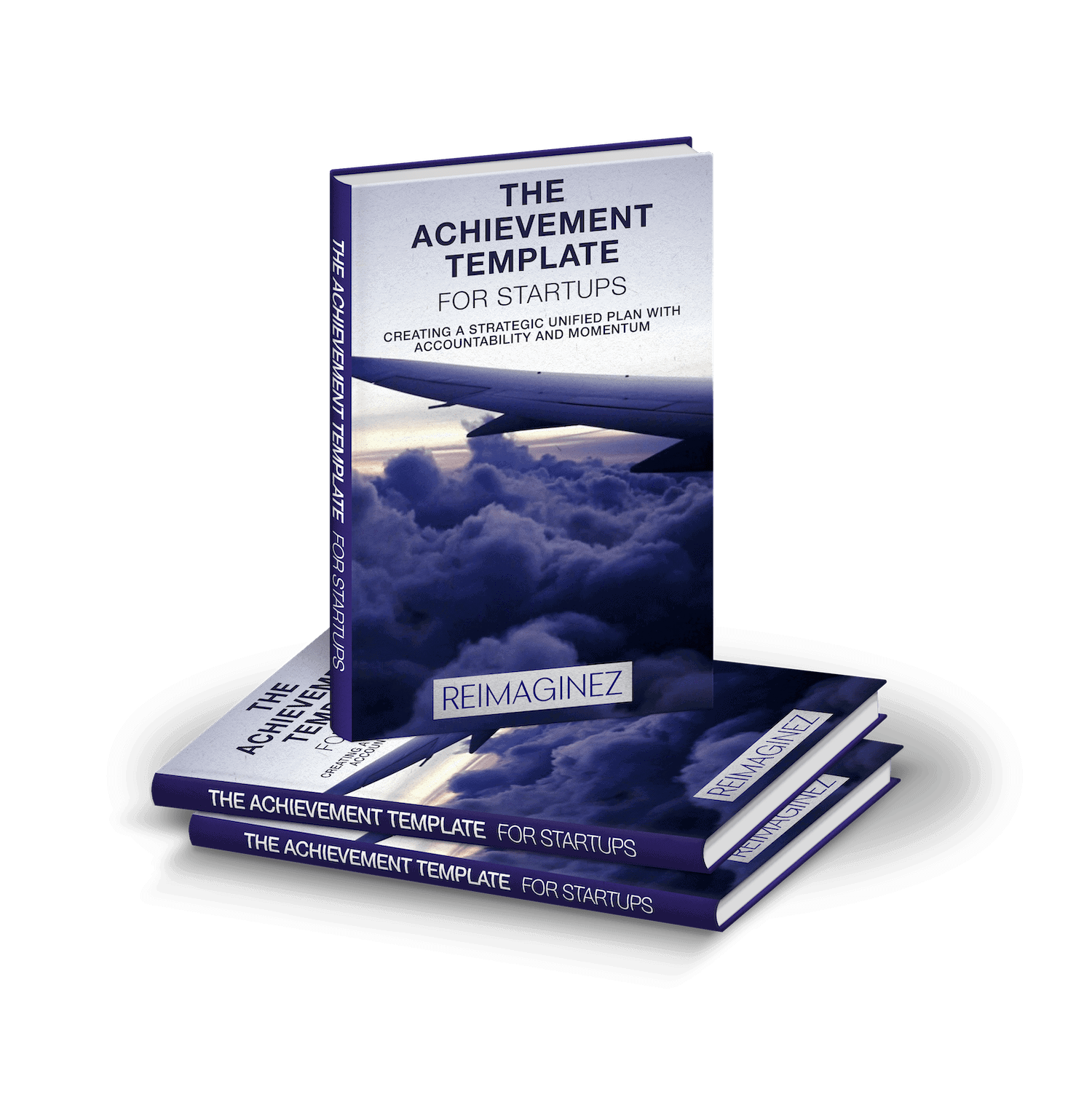 The Achievement Template for Startups
To help Founders attain that vision, we have created The Achievement Template. This highly valuable document allows leaders to define their strategic direction through a set of actionable steps thoroughly designed to maximize your achievements while ensuring you get there efficiently.
While this asset can be used at any time of the year, it can be particularly valuable in connection to mid-year, end of the year, and the fundraising process.
Because we believe in championing High Achievers and making them the leaders of tomorrow's world, we at Reimaginez – Reimagining Company Culture made The Achievement Template a giveaway.
Click here for a complementary download
If you start working with it —or if you already have— and you find it impactful, we would love to hear about your journey.
We hope all high-achieving Founders and Leaders reap significant value from working with our Achievement Template.
However, if you are looking to take your strategic planning to the next level, we are here to help.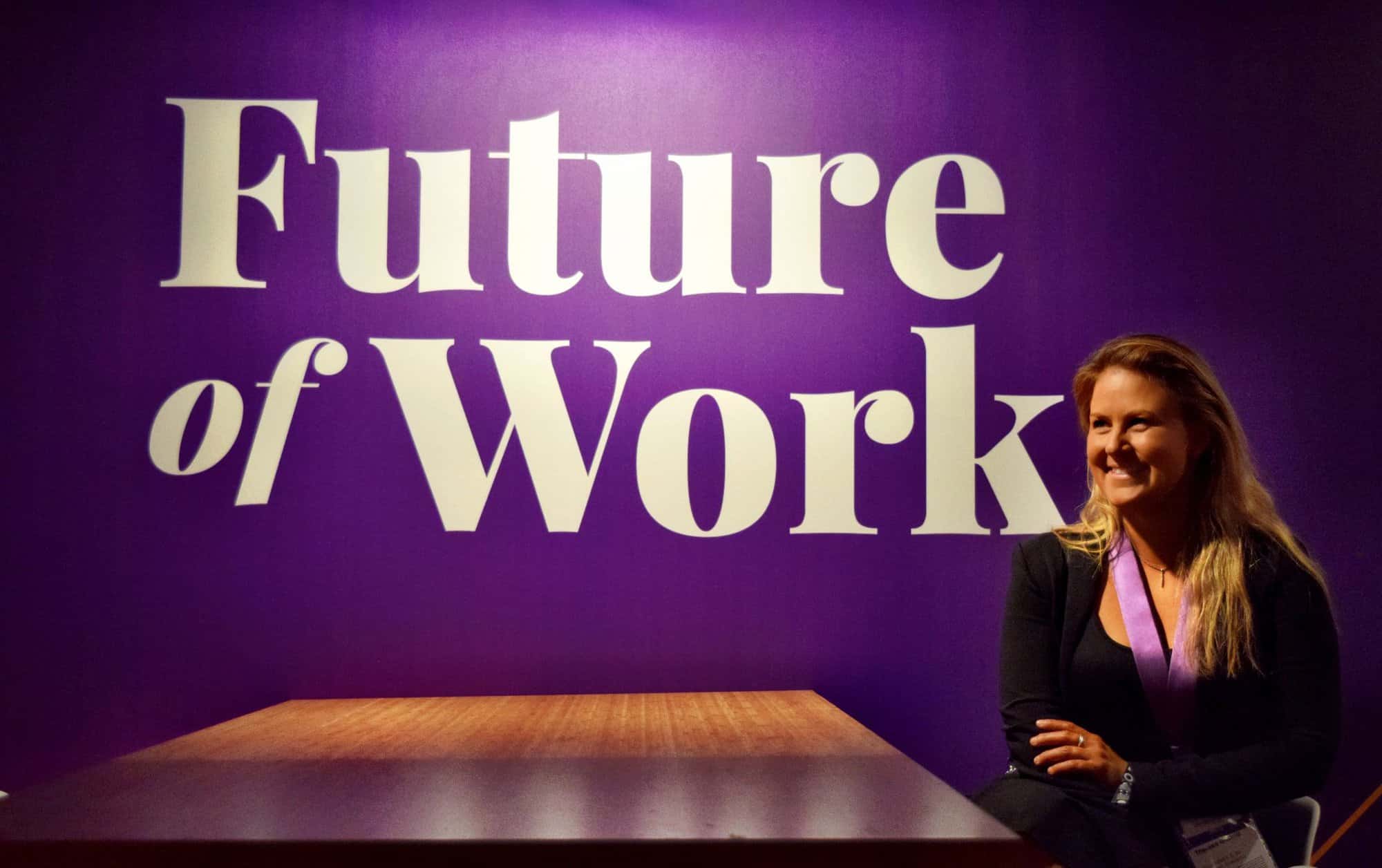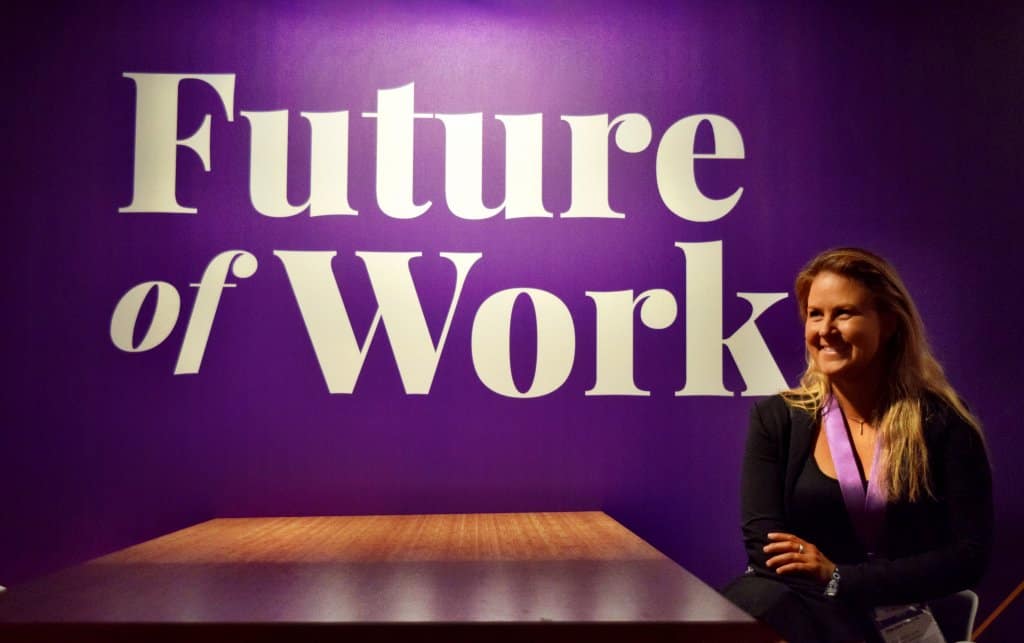 Ready to Thrive?
Culturally-driven companies have up to 18% more revenue per employee than the average*
We have worked with 1000+ founders and CEOs, and we have experienced first-hand how culture has an impact on everything, from interactions between team members to talent attraction and retention; from customer relationships and profitability to the speed of innovation and your ability to propel revolutionary initiatives that will wow your Dream Persona and leave a print in the history of your industry.
We have built proprietary frameworks proven to deliver transformative change in fast-growing companies. Below is a selection of our custom-designed projects on culture, leadership, and growth that can span from two weeks to a year depending on goals and needs:
Codifying Culture is designed to create a strong cultural foundation to be used for effective leadership initiatives, recruitment, and accountability.
Recruiting on Cultural Fit is a scalable and methodical recruitment model focused on mindset, cultural and value alignment.
Scaling a High Achiever Culture is designed to keep the best people, your High Achievers, performing and thriving.
Strategic Direction and Growth is often delivered as an off-site, followed by an executive coaching program for your management team.
Bespoke Programs are fully customized initiatives that span extensive cultural transformations as well as targeted projects covering culture, leadership, commercialization, recruitment, training, and growth.
* Gallup Statistics, 2018