As the world moves forward into the Future of Work, self-leadership is becoming one of the key skillsets for High Achievers to accomplish their goals and bring their performance to the next level.
For Leaders who are unclear on the benefits of empowering their talent by fostering a thriving culture, we have previously covered topics such as why having an unplanned culture is a liability, or how culture design can help you master employee engagement and talent retention.
However, even in the context of a thriving culture, high-performing talents often need support to strengthen their self-leadership abilities and unleash their full potential. In this article, we present three areas where High Achievers —and those who are aspiring to become High Achievers— can start to explore the power of self-leadership.
One way of increasing your performance is through growing awareness of your pacing style and structuring your schedule in alignment with it.
In the book Better than Before, Gretchen Rubin highlights the different forms of pacing and explains how you can optimize your performance according to whether you are a marathoner, a sprinter, or a procrastinator.
In short, marathoners typically get energized by working at a steady, firm pace and completing tasks long before deadlines are due. On the flip side, sprinters typically get energized by short and intense sprints with tight deadlines. And procrastinators are those who tend to wait until the last minute and regularly miss deadlines.
The key question to ask yourself is: What level of intensity peaks your performance?
You have probably heard before that momentum builds momentum. In other words, a daily sense of achievement creates a positive performance cycle. But how do you make sure to implement that wisdom in your day-to-day performance?
The key to mastering momentum is to structure your schedule around a sense of achievement. For example: having tasks piling up and following us along over time is a sure way to feel discouraged and not attaining that momentum that drives us forward. Instead, making sure to invest time everyday into the tasks that bring us closer to the goals we care about can give us a feeling of accomplishment that keeps the momentum going, motivating us to achieve more.
By organizing your goals, interactions, and tasks with that in mind, you can increase both the feeling of achievement and your ability to self-manage successfully. So, the question to ask is: What gives you a sense of accomplishment?
The Power of Body Clock Alignment
According to Nobel Prize-winning scientists, the circadian rhythm, more commonly referred to as our internal body clock, will influence our overall well-being and behavior.
For instance, larks (morning people) tend to have a higher level of energy and performance earlier during the day, while owls (evening people) tend to perform better during the evenings or nights.
The key piece is to design a schedule and a workflow that compliments your body clock as much as possible. If you want to read more about the power of living in line with your internal body clock, explore our previous article where we covered how to make purpose the cornerstone of a schedule that peaks your performance as a High Achiever.
There are many ways to peak your performance and increase your self-leadership over time.
Structuring your schedule around six different types of time, and unlocking a thriving lifestyle through the power of Lifestyle Design, are just some of the tools that High Achievers can keep in their toolbox to enhance their performance and maximize their impact.
However, if you are looking to enter the next stage of your achievement journey and strengthen your team members' skillsets for heightened performance and fulfillment, we are here to help.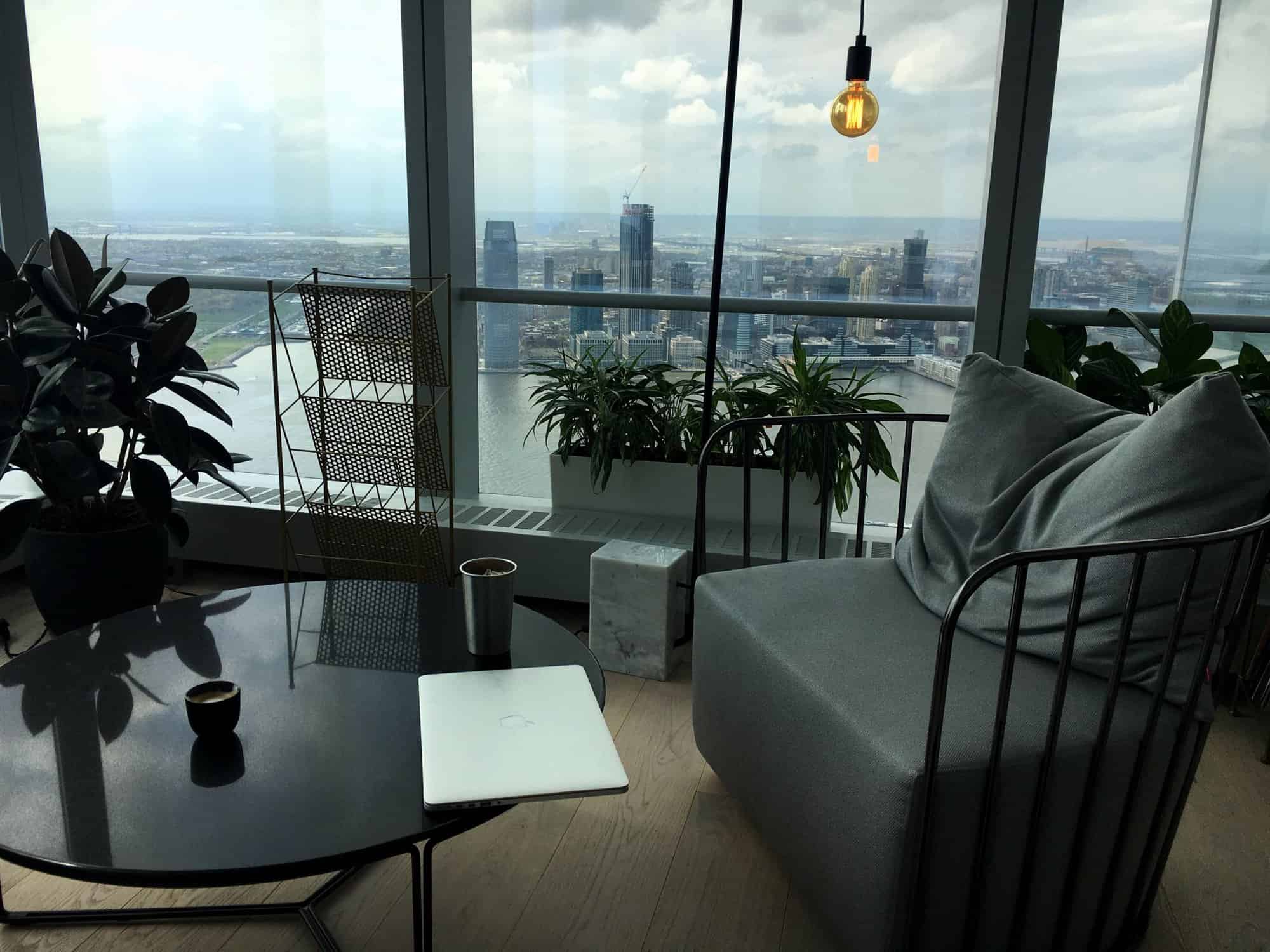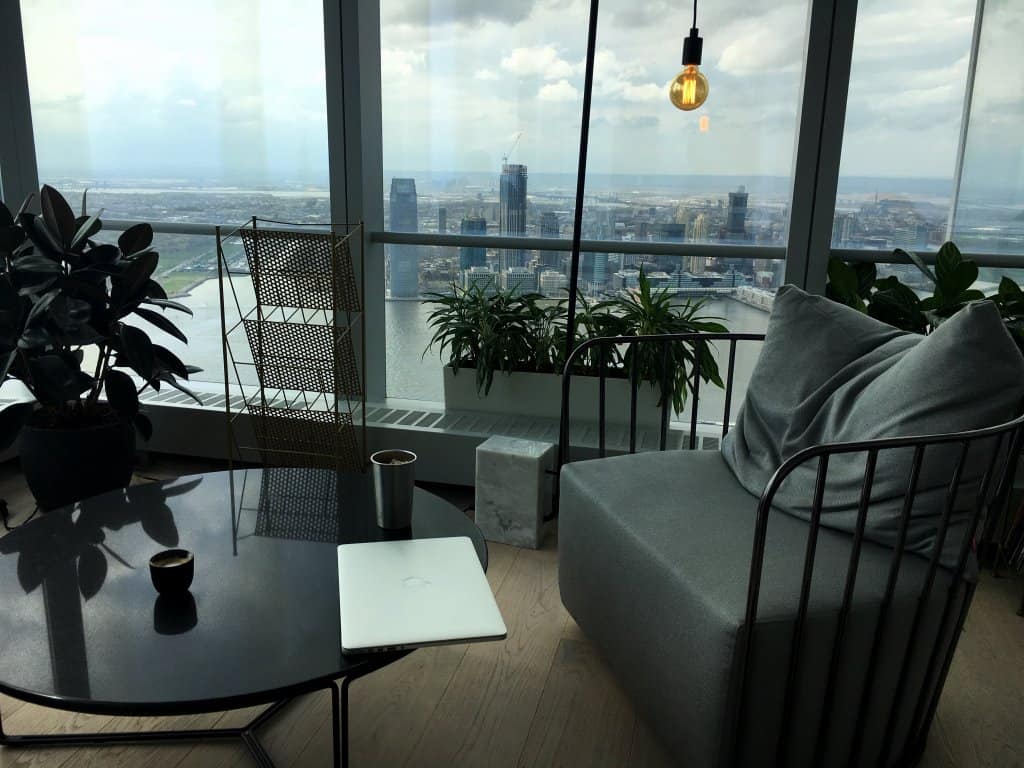 Founder/Executive Coaching At a Glance
Have you ever wished to have Yoda by your side, helping you choose between the million paths ahead?
Have you ever wanted a co-founder to magically appear to help you make the hard decisions that keep you up all night? Have you ever wanted someone to do for you what you do for everyone else? Someone who sees your potential and has your back?
These are just some of the ways Therése has been described by her founder and C-level clients on the journey they have taken together, as she made sure they received the support they needed.
Therése has been empowering High Achieving individuals for 20 years through her transformative change programs where everything is done with a purpose.
Each journey starts with a first step based on your dreams and goals.
So the question is, whom do you wish was on your side, as you make your way through your own hero's journey?