The Hidden Power of Culture
Company culture is sometimes misunderstood as just putting words on walls or introducing fun initiatives to the office without a clear correlation to actual work and performance. Our work and our success stories with Reimaginez challenge this misconception daily.
Culture is a driver of behavior. Your cultural foundation —purpose, mission, vision, and values— sets the ground for how your team members relate to others, both in internal and external interactions. When you make a point of designing a culture that champions the behaviors you want to multiply, people who share your values feel attracted to your company. This gives you a double competitive edge: on one side, you will be able to get the most desired top talent in the market. On the other, your highly engaged and value-aligned workforce will deliver outstanding service, making it easier to co-create with the market and powering the company to achieve products and services that truly WOW your customers. Over time, this will be the essence of creating long-lasting bonds of loyalty and support to your brand.
Read more about the potential of people and purpose-centric cultures.
The Hidden Cost of an Unplanned Culture
We often make a point of sharing the incredible results of designing a high-achieving culture, including peak employee engagement and outstanding performance in the market, which in turn increase your productivity and profitability. But, what happens when you don't make the intentional decision to invest in your culture?
As we explored in a previous article, one of the main risks for leaders of unplanned cultures is losing everything to toxicity. In mediocre cultures that attract disengaged performers, toxicity can spread fast, driving away your best performers and permeating the very foundation of your company. However, there is more to unplanned cultures than the risk of toxicity.
An unplanned culture based on an unclear or unintentional foundation makes it significantly harder to attract the talent and the investors you want to power up your pursuit. Because culture is the glue that holds your company together, getting it right makes for a huge competitive advantage — on the other hand, allowing it to grow without intention can cost you time, effort, capital, and opportunities.
Recent studies show a shift in customer behavior towards purpose-driven brands: as Therese's interview reveals, interacting with companies that align with our values can take priority over short-term convenience. For companies with unplanned cultures, this translates to lower profitability and fewer chances of survival in a world that is rapidly shifting towards the people and purpose-centric model.
Unplanned cultures also have a harder time retaining their high-achieving talent: highly engaged performers have very different needs from team members that are just looking to cruise and get away with doing the bare minimum. The autonomy that helps High Achievers thrive is also the perfect setting for low-engaged performers to cruise, while the micromanagement required by the latter is a great way of driving away High Achievers. It is a matter of choosing who and what you are committing to as a Leader.
The Hidden Magic of Living in Line With Your Purpose
Therese's journey started early as an athlete and entrepreneur when she discovered her true calling was to empower individuals to reach their full potential. Ever since, she has been designing a lifestyle that aligns with her purpose and values: embracing the unconventional path dedicated to championing High Achieving Empathic Givers to build thriving company cultures and lifestyles.
When the work we do is aligned with our values and with the things that matter the most to us, we are able to stop separating ourselves into boxes that might not make sense to us, and instead design an integrated lifestyle that honors our commitment and our purpose. As Founders and Leaders, this has major importance: the entrepreneurial path is all about working hard and building resilience when no one is looking; it's about thinking in the long term and trusting the process, and following our true calling of making a positive impact on other people's journeys. This is captured in the philosophy of "strive for excellence, work hard, and trust the process" Therese coined years ago.
We have walked the unconventional path for 20 years, helping Founders and Leaders thrive as they pursue their remarkable goals and purposes. We know that life as a Founder can feel like a rollercoaster: the excitement of new pursuits and ideas, and the incredible achievements, are often matched with growing pains and challenges that can truly test our limits. We also know this is all worth it when you are pursuing your true calling and when you can count on a great support system that understands the nature of your journey and why you do what you do.
Listen to Therese's full interview on The Athlete Entrepreneur Podcast to discover more about her story and insights on culture, entrepreneurship, and the High Achiever mindset.
Are you ready to step into the next level of your journey? We are here to help.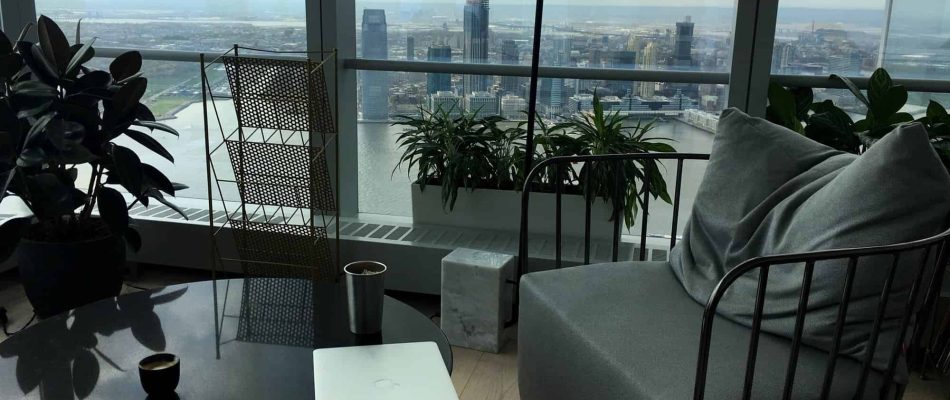 Founder/Executive Coaching At a Glance
Have you ever wished to have Yoda by your side, helping you choose between the million paths ahead?
Have you ever wanted a co-founder to magically appear to help you make the hard decisions that keep you up all night? Have you ever wanted someone to do for you what you do for everyone else? Someone who sees your potential and has your back?
These are just some of the ways Therése has been described by her founder and C-level clients on the journey they have taken together, as she made sure they received the support they needed.
Therése has been empowering High Achieving individuals for 20 years through her transformative change programs where everything is done with a purpose.
Each journey starts with a first step based on your dreams and goals.
So the question is, whom do you wish was on your side, as you make your way through your own hero's journey?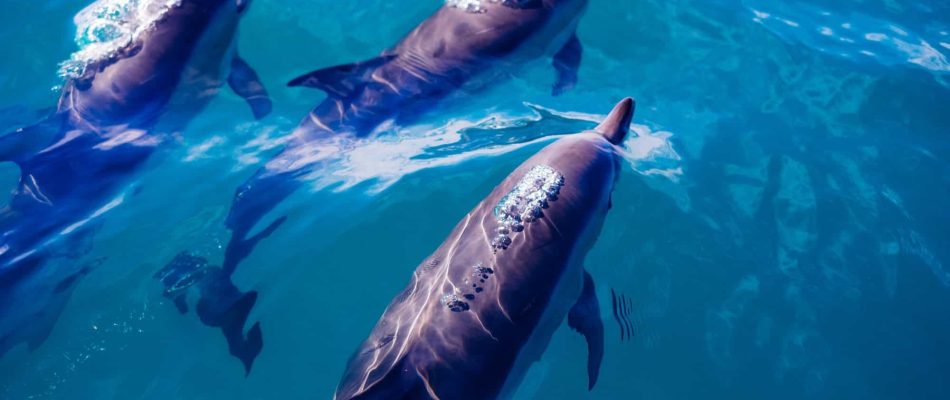 Cultural Design Programs
We have worked with 1000+ founders and CEOs, and we have experienced first-hand how culture has an impact on everything, from interactions between team members to talent attraction and retention; from customer relationships and profitability to the speed of innovation and your ability to propel revolutionary initiatives that will wow your Dream Persona and leave a print in the history of your industry.
We have built proprietary frameworks proven to deliver transformative change in fast-growing companies. Below is a selection of our custom-designed projects on culture, leadership, and growth that can span from two weeks to a year depending on goals and needs:
Codifying Culture is designed to create a strong cultural foundation to be used for effective leadership initiatives, recruitment, and accountability.
Recruiting on Cultural Fit is a scalable and methodical recruitment model focused on mindset, cultural and value alignment.
Scaling a High Achiever Culture is designed to keep the best people, your High Achievers, performing and thriving.
Strategic Direction and Growth is often delivered as an off-site, followed by an executive coaching program for your management team.
Bespoke Programs are fully customized initiatives that span extensive cultural transformations as well as targeted projects covering culture, leadership, commercialization, recruitment, training, and growth.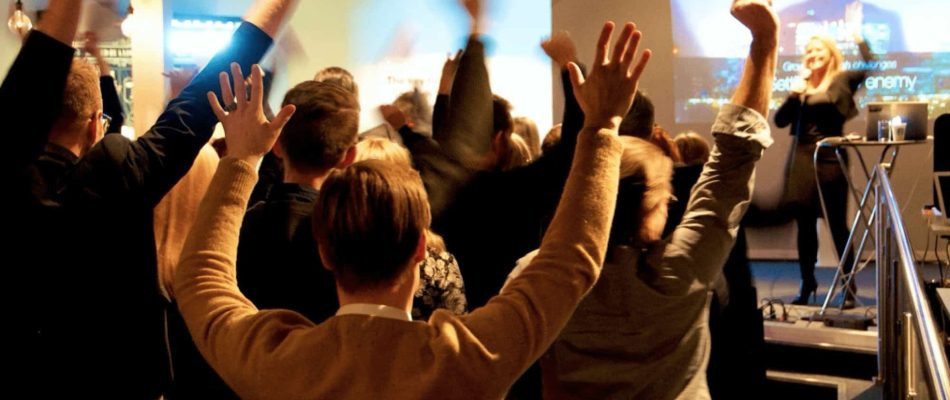 Keynotes and Workshops
Some of our most sought-after engagements are within the Future of Work, Company Culture, Workplace Engagement, Innovation, and the High Achiever mindset.
These experiences can both be delivered as virtual keynote speeches and interactive workshops.
The frameworks, methods and Therese's insights presented are specifically tailored for enabling high performing founders and executives to deliver highly actionable results and impacts.
Therese Gedda has inspired more than 30,000 of people and graced stages in more than 10 countries over the last 19 years with engagements on:
Designing and Scaling a High-Performing Company Culture Where People Thrive – The Human Side of The Future of Work
Design a Thriving Startup Culture – How to Scale Your Business Successfully
Leading High Achievers – How to Inspire Your best People to Thrive while Working Remotely
Attract and Keep High Achievers – How to Recruit on Culture using NextGen Methods
Hacking Innovation – How to Design a Culture that Fosters Breakthrough Innovations
MAPPED Brilliance – Thriving with the High Achiever Mindset
Achieving Greatness and Increasing Wellbeing for your High Achievers – How to Help Them Succeed, Thrive and Perform
The Unconventional Path – Thriving with the Entrepreneurial Mindset in a Chaotic World