Reimagine
Culture
the Future of Work
Executive Coaching
Leadership
the Workplace
Recruitment
We believe in empowering a new era of brilliant business culture,
making High Achievers the leaders of tomorrow's world
Internship Opportunity with Reimaginez

Cultural Junior Analyst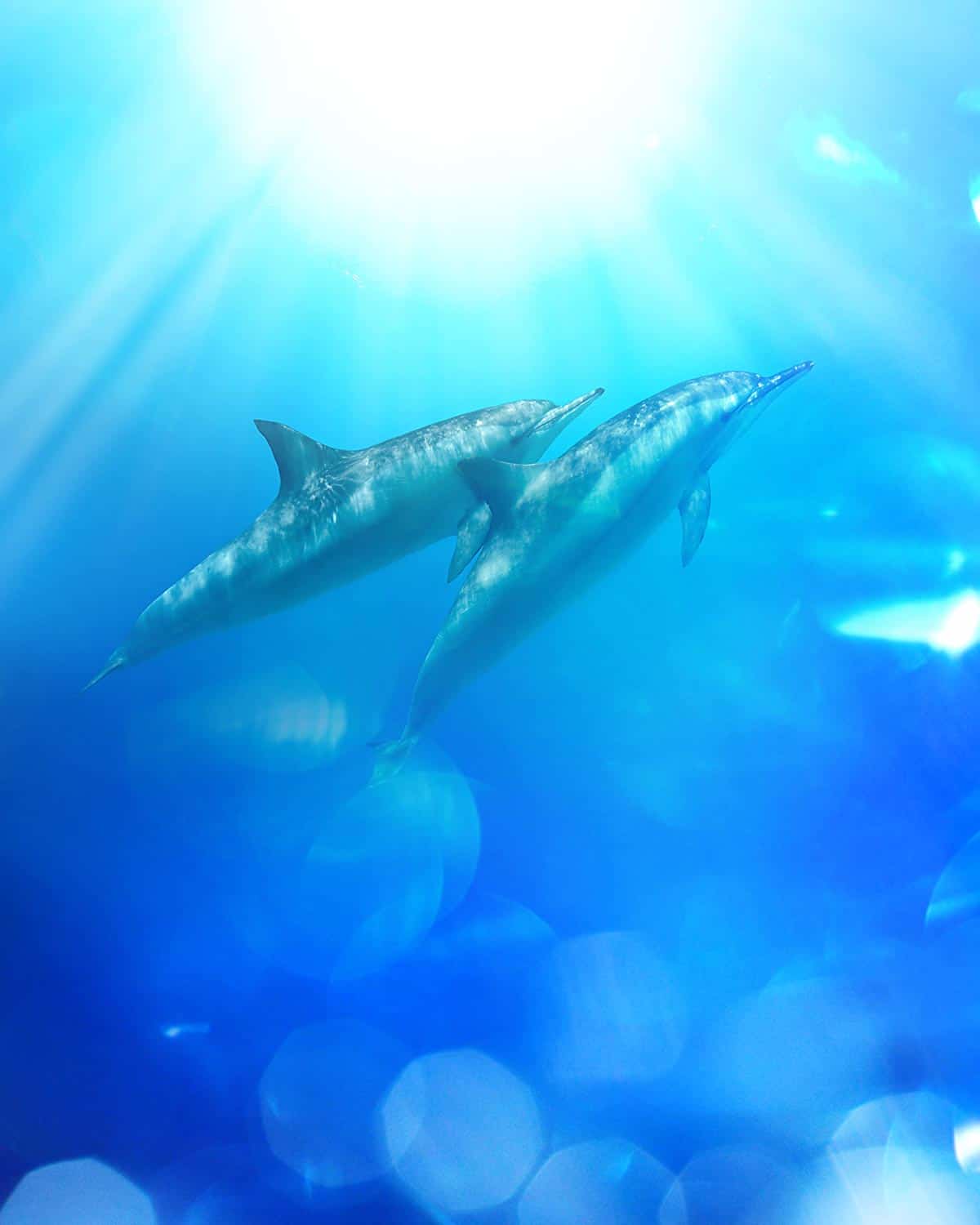 We believe in empowering a new era of brilliant business culture, making High Achievers the leaders of tomorrow's world. We do so by reimagining the workplace by enabling and scaling thriving people and purpose-centric company cultures.
We believe in being fearless and that your role can scale to the level of your ambition and are excited to meet and explore what we can create together.
As a High Achieving Empathic Giver, you are driven by making a difference and are known for caring deeply about everyone you interact and work with.
You are mission-driven with a deep commitment to your work.
You have at least three years of professional experience and the ability to work and think strategically, operationally, and tactically.
You love being the most organized and detail-oriented person in the room. Your I's are always dotted, and your T's always crossed. You are known for follow up and follow through on everything you do. You also love and thrive working collaboratively and independently.
You have a direct yet warm communication style, and always communicate clearly and frequently to keep people on the same page. You are an excellent writer who also enjoys pitching, selling and interacting with people.
You have a high level of self-awareness, know how to get into flow and how to consistently maximize your performance. You are a lifelong learner with a thirst for development and professional growth.
Additional Possibilities

You have experience working within startups and know what it means to be part of building a fast-growing company.

 

You may even have been a professional athlete or played competitive sports in the past.
You have worked as a strategy, cultural, or management consultant in the past with at least two years of experience.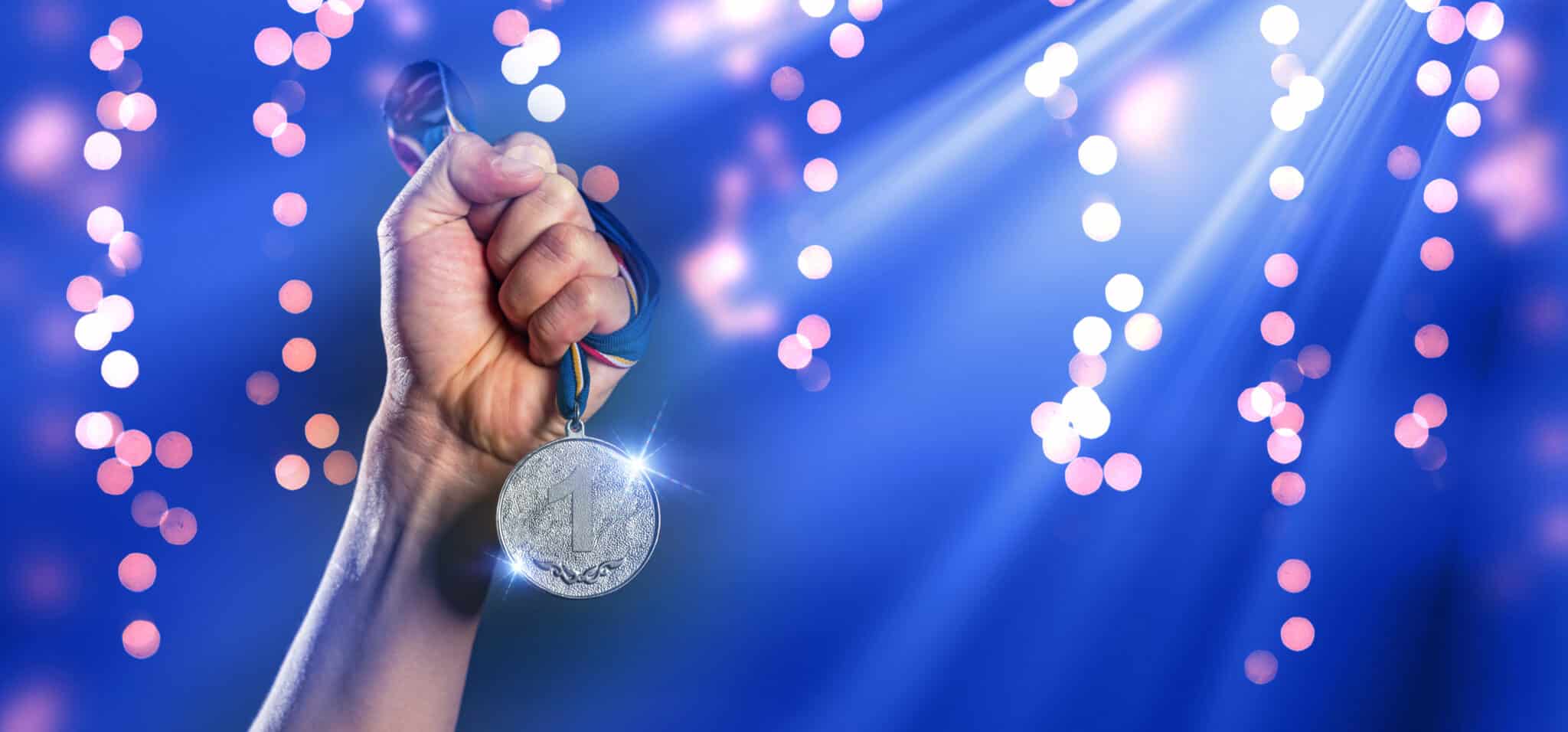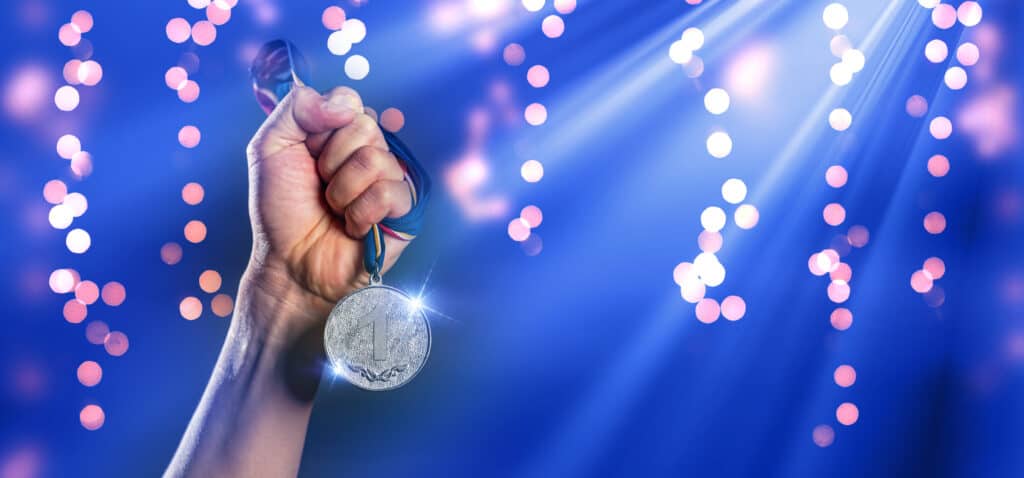 You will be joining our fast-growing and award-winning startup where you will be working closely with our CEO and Founder on client-facing activities.
You will be trusted with projects and tasks that make a difference for our clients and partners. 
The exact opportunity and projects during your internship will be tailored to your strengths, passions, and what you are hoping to learn. We have identified four different tracks to choose from during the application process. You can select one or several that you would love to contribute to:  
Growing and extending Reimaginez' reach and impact into new markets and partnerships.
Creating and improving upon the cultural and leadership assets delivered to our clients.
Creatively assisting in the launch of a new online show and nurturing and growing our community.
Researching and writing white papers demonstrating the impact of companies' transformations into people and purpose-centric cultures.
This role is remote. Our CEO works in 8 time zones, so it will be important that you are very flexible.  
One more thing, we are looking for people who believe in what we believe in, so explore our values and philosophy here.
We are reviewing applications and interviewing potential team members on an ongoing basis, so do apply right away if you are excited about the opportunity.
We believe that together we can achieve greatness.

We believe in championing High Achieving Empathic Givers – High performing founders and leaders driven by making a difference and caring deeply about others.
And in being the helping hand for people with incredible resiliency while supporting change-makers on a mission.
We believe in building People and Purpose-Centric Company Cultures. In leading the change in reimagining the workplace.
In developing actionable hands-on products and services with a people-first approach. In celebrating science and progress while challenging the status quo.
We believe in making others successful. In sharing knowledge and wisdom generously.
In collaborating and co-creating. In supporting others and leading by example.
We believe in aiming for WOW and delivering exceptional value. In never settling. In showing appreciation.
In taking the initiative and taking responsibility. In driving change and embracing challenges. And in striving for excellence.
We believe in creating magic. In being creative, being brave, and being passionate.
In being resourceful and doing more with less. In driving change and challenging the status quo. In constantly aiming for world-class and, of course, in achieving greatness.
Do you share our vision and want to be part of reimagining the workplace starting with people?