Individuals increase their productivity by an average of 86% when training is combined with coaching
compared to 22% with training alone*
Individuals increase their productivity by an average of 86% when training is combined with coaching compared to 22% with training alone*
Founder/Executive Coaching
At a Glance
Have you ever wished to have Yoda by your side, helping you choose between the million paths ahead? Have you ever wanted a co-founder to magically appear to help you make the hard decisions that keep you up all night? Have you ever wanted someone to do for you what you do for everyone else? Someone who sees your potential and has your back?
These are just some of the ways Therése has been described by her founder and C-level clients on the journey they have taken together, as she made sure they received the support they needed.
Therése has been empowering High Achieving individuals for over 19 years through her transformative change programs where everything is done with a purpose.
So the question is, whom do you wish was on your side, as you make your way through your own hero's journey?
Each journey starts with a first step based on your dreams and goals.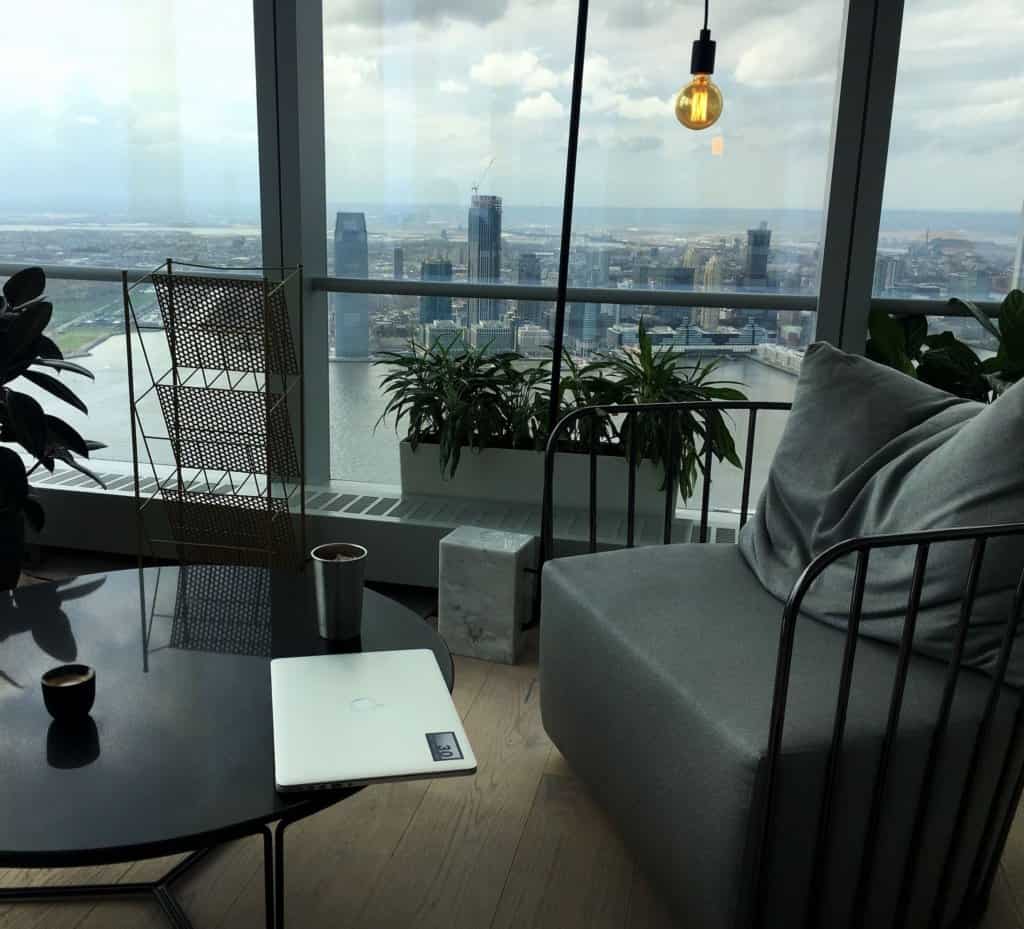 High Achievers thrive alongside fellow High Achievers, and they attract each other. They outperform the average worker by 10 percent in productivity, 20 percent in sales and 30 percent in profitability.*
Bring in Yoda when and where you need her
Work One-on-one with Therése personally deep-diving into Culture, Leadership, Performance and Growth
Quick
Single strategy session spanning 2 hours

Targeted guidance for immediate results
Exploratory
3 sessions spanning 2 hours each within 3 months

Targeted guidance for immediate results

Quick wins building upon your existing strengths

Actionable change with proven tools and frameworks
In-depth
5 sessions spanning 2 hours each within 3 months

Targeted guidance for immediate results

Quick wins building upon your existing strengths

Actionable change with proven tools and frameworks

Just in time support on what keeps you awake at night
What Clients Love About Our Delivery
Deep understanding of and experience with High Achievers' and founders' lifestyles and mindsets after working with 1,000+ over nearly two decades.
Strategic, operational, and tactical support for transforming company culture, leadership development, strategic direction and growth.
Actionable change with proven tools and frameworks aimed at achieving success, accelerating performance and increasing
happiness.
Therése is an extraordinary Founder/Executive Coach, and working with her continues to have a significant impact on my career and life.
– Jan Schnorr, Co-founder of C2Sense
Highlighted Case Studies and Success Stories From Founder/Executive Coaching and Cultural Design Programs
To give you a feel for what's possible, please find a selection of case studies from clients below:
She is always well-prepared and proactive in her teachings to ensure that her clients maximize the value of the programs. When I talk about Therése with fellow founders, I often refer to her as a "founder therapist" – someone that can empathize and share the burden of your journey and help you navigate successfully. I've personally recommended her to many of my founder friends who have subsequently gone on to refer her to their friends – a testament to her continued impact.
– Sridhar Iyengar, Founder & CEO at Elemental Machines
Meet the Founder, CEO & Founder/Executive Coach
Therése Gedda is an award-winning entrepreneur and the Founder and CEO of Reimaginez™. She brings 19 years of entrepreneurial experience from running multiple companies including tech startups to her executive coaching and cultural consulting practice.
She has developed proprietary frameworks proven to deliver transformative change in both fast-growing companies and large corporations. Therése has actively engaged with over 1,000 founders, CEOs and executives. Her company, Reimaginez™, re-imagines the workplace by supporting startups and scale-ups in becoming more people and purpose-centric. She is also a sought-after Executive Coach for high achieving founders, investors, and the C-suite. Therése has been an invited Keynote Speaker in over ten countries on topics such as Company Culture, the Future of Work, and the High Achiever Mindset where she has inspired more than 30,000 people.
Therése has been featured at exclusive invitation-only events led by companies such as Apple and LVMH as well as international conferences such as Inbound in Boston alongside Michelle Obama, Adam Grant, and Brené Brown. Other notable conferences include Viva Tech in Paris, TEDx in Stockholm, and Web Summit in Dublin. Offstage, Therése has been featured in NBC News, Fortune, and VentureBeat, to name a few.
She is also an advocate of entrepreneurship and has helped countless people on their path to building their business. I count her among the most inspirational and brilliant people I have the fortune to know."
– Jakob Persson, Co-founder & CTO at NodeOne
"Therése is a fantastic entrepreneurial speaker and CEO advisor who shakes the sky. With almost two decades of experience, she has an excellent understanding of how to design and scale a thriving company culture and how to achieve peak performance as a leader and high achiever. Therése is incredibly articulate, insightful, and inspiring."
– Amanda Evans, CEO at IMR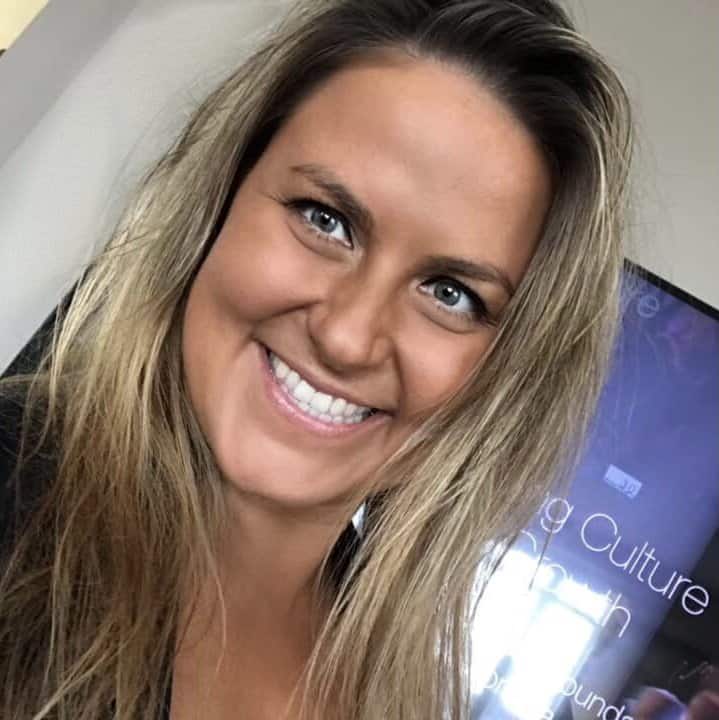 She is also an advocate of entrepreneurship and has helped countless people on their path to building their business. I count her among the most inspirational and brilliant people I have the fortune to know."
– Jakob Persson, Co-founder & CTO at NodeOne
"Therése is a fantastic entrepreneurial speaker and CEO advisor who shakes the sky. With almost two decades of experience, she has an excellent understanding of how to design and scale a thriving company culture and how to achieve peak performance as a leader and high achiever. Therése is incredibly articulate, insightful, and inspiring."
– Amanda Evans, CEO at IMR
Reimagine the workplace by bridging the gap between what science knows and what business does

Turn your vision into reality with an actionable roadmap
Learn how to create a strategic plan that becomes a reality
Get instant access to The Achievement Template For Startups and join The Founders Confidential Club's newsletter