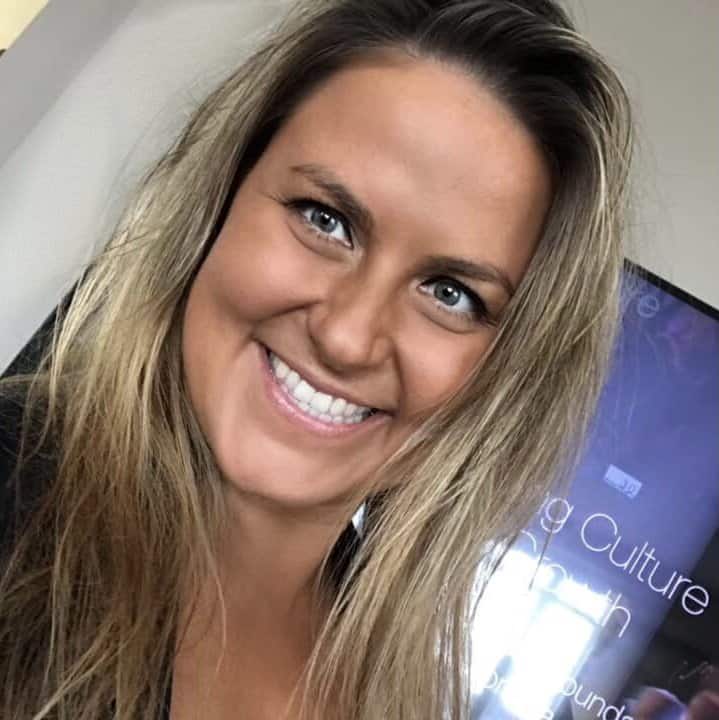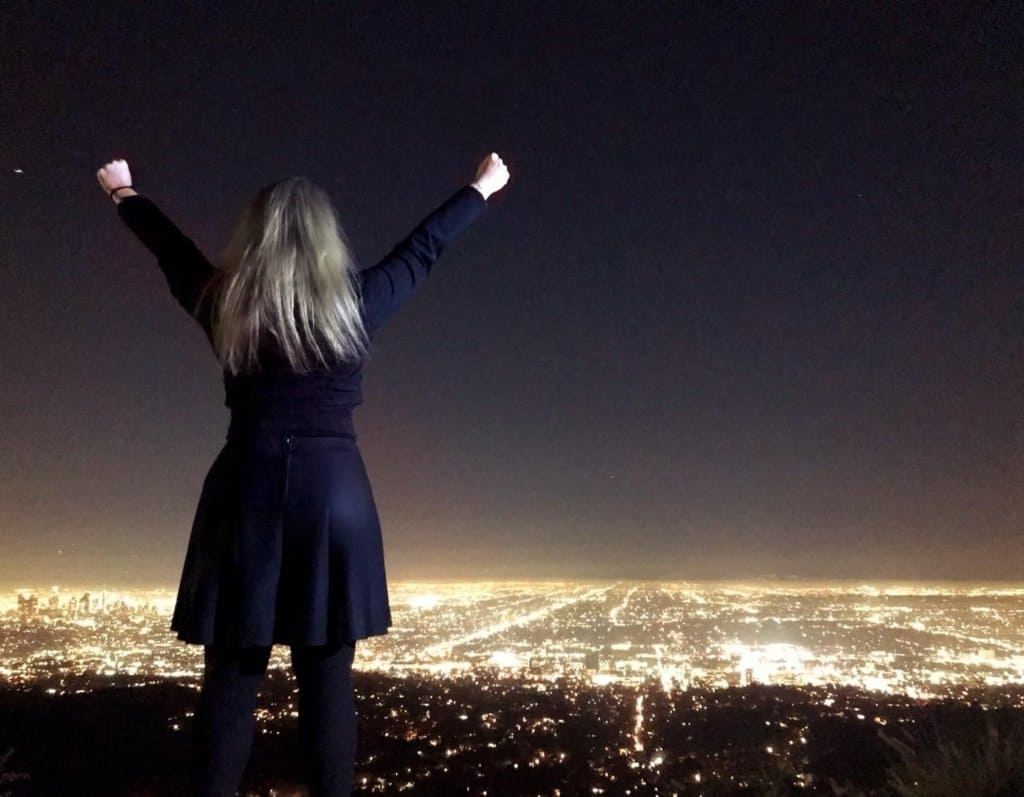 Culturally-driven companies have 18 percent more revenue per employee than the average. However, only 15 percent of employees globally are engaged in their work. A defining characteristic for high achieving companies is a strong and empowering culture.
For nearly two decades, Therése and her team have supported thousands of these visionaries in designing and scaling thriving company cultures.  
To amplify our collective pursuits of serving High Achieving individuals driven by making a difference, we are thrilled to introduce our new brand– Reimaginez (formerly known as 30minMBA).
Reimaginez has been founded to serve founders and leaders to help design and scale people and purpose-centric cultures successfully. 

We specialize in working with founders and top executives to keep, attract, and lead High Achievers as well as living as High Achievers themselves. 
Our Future of Work-based services includes founder/executive coaching programs, actionable training programs, and cultural consulting centered around our vision of 'Empowering a New Era of Brilliant Business Cultures – Making High Achievers the Leaders of Tomorrow's World.'
Welcome to our soft launch of Reimaginez – Reimagining Company Culture